The automotive industry is a fast changing environment that's experiencing one of its most exciting eras. Autonomous driving, electrification, mobility services and connectivity are among some of the challenges facing manufacturers today. Demands for new cars and improved features have soared. As such, it is critical for a company within the automotive sector to create a positive image for itself and its products in the minds of its customers.
Motorsport, Automotive and Classic Car PR
Add to this, the world of motorsports and classic cars and the many historical automotive events such as the Goodwood Festival of Speed, that take place across the UK every year, it's no surprise that the industry sectors are a crowded place. Therefore, an instantly recognisable brand alongside a credible reputation, will pay big dividends.
Do you need an expert automotive public relations agency to get you over the winning line?
If you need to build brand awareness and increase positive coverage, these are some of the services that a professional automotive PR company should offer.
Corporate communication
Brand awareness
Communications strategy
Media relations and monitoring
Rich industry article and content writing
Product launches and PR
Customer engagement
Digital and social media
Corporate publications & magazines
Crisis Management
Event design and management
SEO and website build
Want to elevate your car brand, motor sport team or classic car event? Talk to ProperPR.
Do you want to enhance your brand, transform your online presence, engage with customers, and increase exposure of your company?
If the answer is yes, then automotive PR is a much-needed addition for your business. Whether it's a weekly blog post, a quarterly PR campaign, or a website content refresh. We can provide the expertise to complement your overall marketing strategy.  Your products or services will be placed in front of your key audience, setting you apart from your competitors. This will ensure that you are ranked as an industry expert.
We offer premium Automotive Public Relations for every sector
Classic car event PR
Dealers, brokers and restorers
Motorsport PR
Motor racing teams
Historic motor events
Lifestyle and luxury automotive PR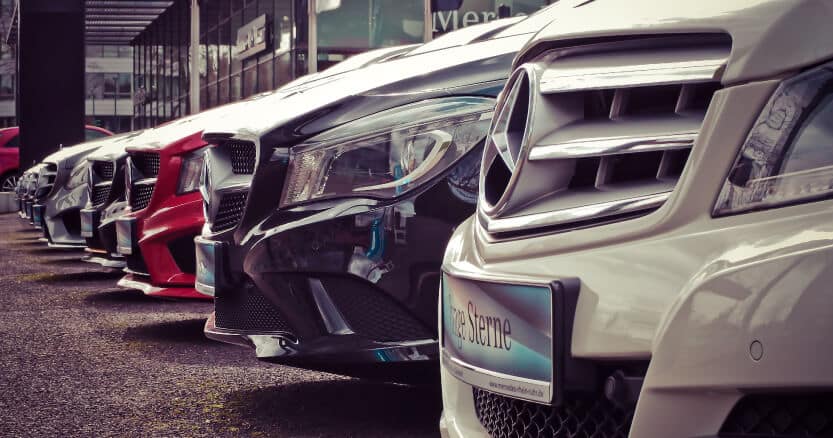 As an expert Automotive Public Relations Agency will enable you to build your brand in the industry, and meet your business objectives.
We help our clients at differing levels, the only constants are the energy, passion and desire to do something special, month in, month out. So, wherever your company fits into the automotive sector we have the experience, expertise and network to tailor a perfect solution to your needs.
Additionally, our proactive skills will communicate the positive news. This in turn will enhance the reputation of your brand. The result, is an organisation that achieves more favourable and consistent media coverage. Further enabling you to communicate effectively with your strategic audiences and partners, and create a more dynamic, high profile and positive reputation.
Proper PR get automotive brands noticed in the right places, for the right reasons!