A PR AGENCY
DOING PR PROPERLY
One of the best-connected Property and Automotive PR agencies in the industry today.
We are the PR experts that get you noticed in the right places, for the right reasons!
Driving business growth through unparalleled agility, commercially-sound strategies & bold, bright campaigns. We deliver consistent results.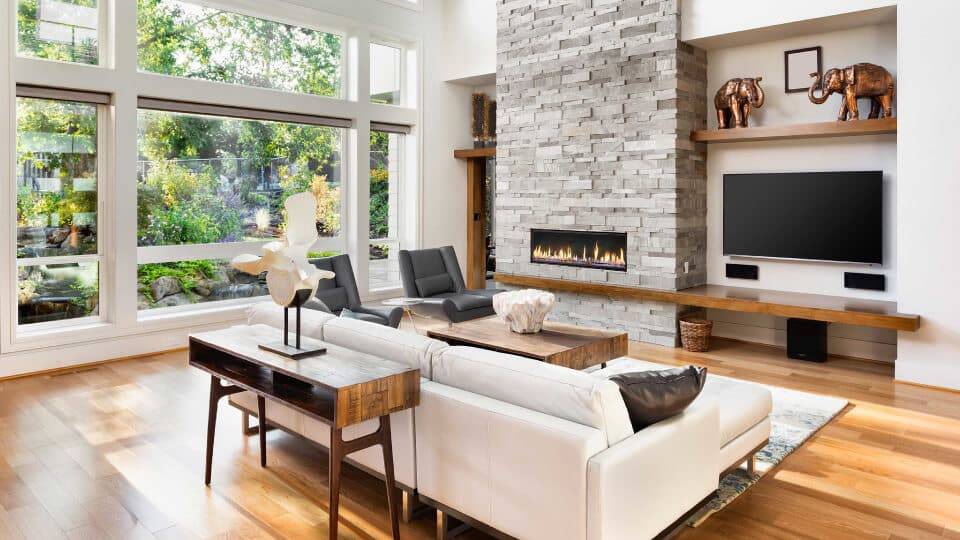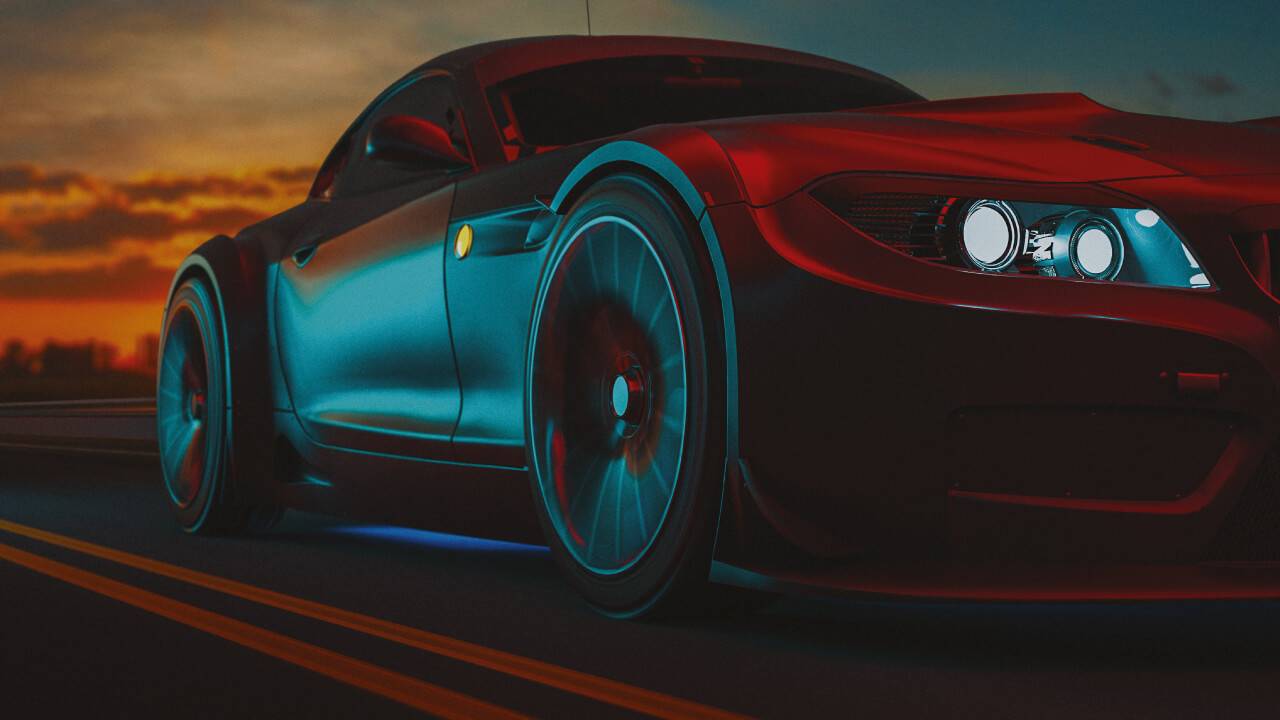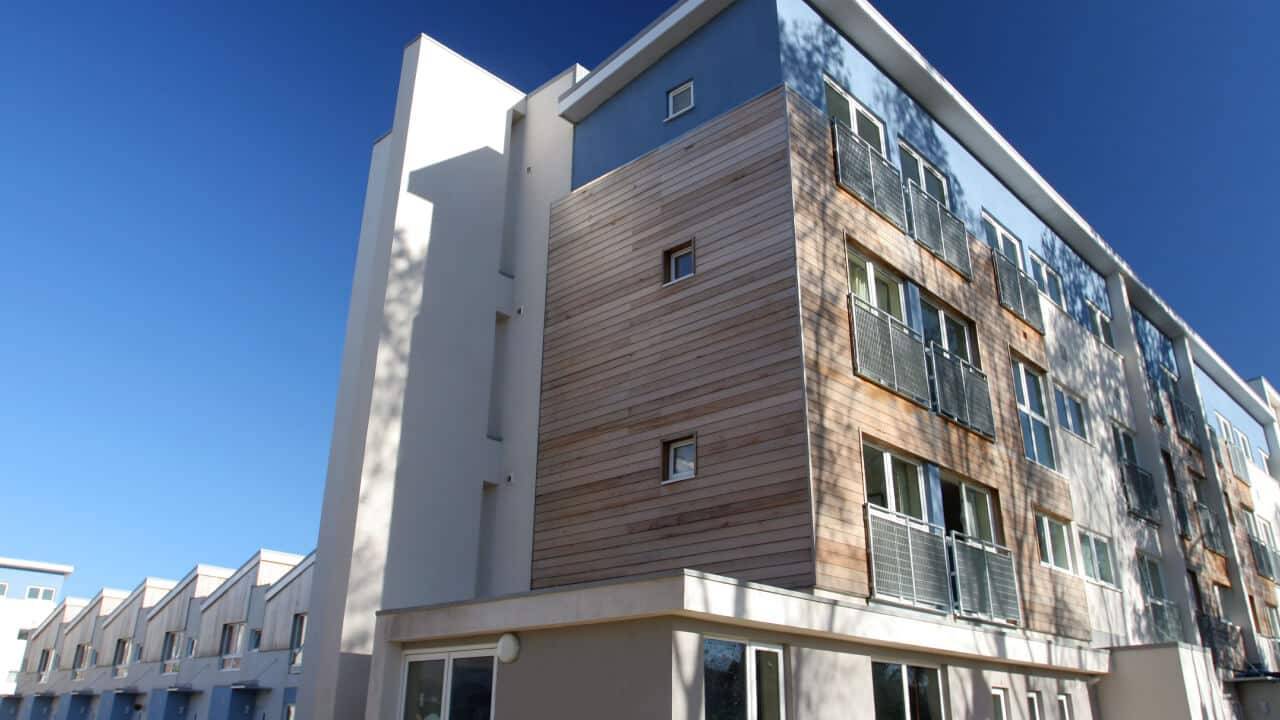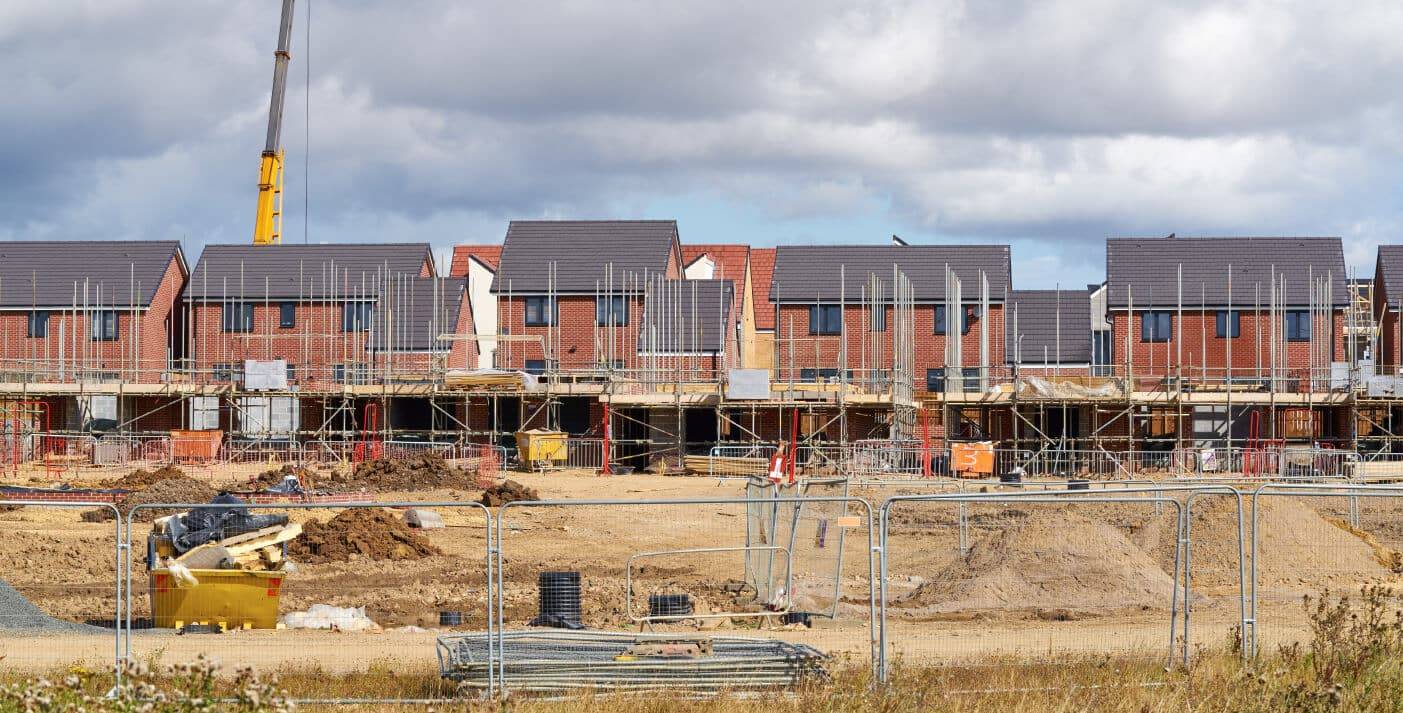 Property PR
Estate agents, Property developers, House builders, Conveyancers and Housing associations... We are true property industry veterans with over 30 years experience specialising in property public relations.
Automotive PR
Classic car events, racing teams, car buying and selling platforms, auction houses...We help you achieve the advantage in gaining superior brand exposure and market share.
Housing Association
Housing associations and Registered Social Landlords... Housing Associations are great organisations, and they should be recognised for the positive role they play. We understand your audiences.
House Builder PR
Property developers, housebuilders, town councils, land sales and acquisitions, political lobbying, community and stakeholder engagement...Developing a strong media presence well before the first dirt is moved is vital to your success.
knowledge
really does matter
Customer Quote
"Well researched and well-placed stories through trusted outlets have incomparable value regarding ROI – primarily due to their credibility with readers".
Simon Leadbetter
Former CMO at Knight Frank and Countrywide PLC
A boutique PR Agency dedicated


to your success
Entirely devoted to just two industry sectors, we blend public relations, social media management, and influencer marketing to ensure powerful, attention-grabbing results.
Using our niche market knowledge, varied experience, and savvy communications skills, we are dedicated to maximizing the impact of your brand and engagement with your audience.
Are you ready to elevate your brand?
A RESULTS DRIVEN PUBLIC RELATIONS AGENCY

FOR PROPERTY & AUTOMOTIVE INDUSTRIES
Using an experienced PR agency with a high calibre of expertise is one of the most cost-effective ways to promote your business and position yourself as an expert in the field.
Enhance your reputation, ensure that you stand out, and be validated as trustworthy to hundreds of thousands of consumers in the mainstream media, without paying through the nose.
That's PR, done properly.
Take a look at the stats and see how ProperPR can increase your ROI several fold.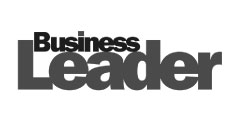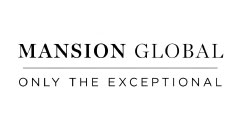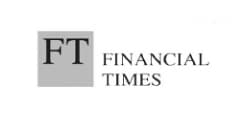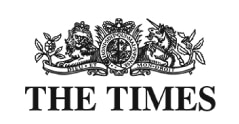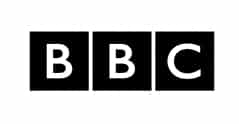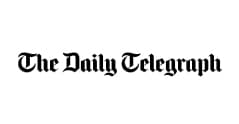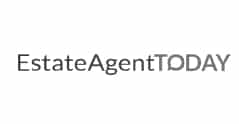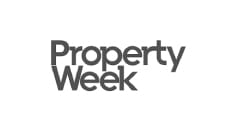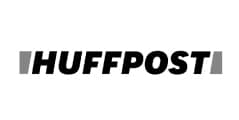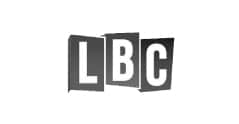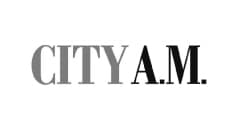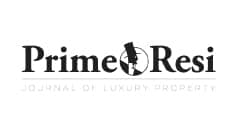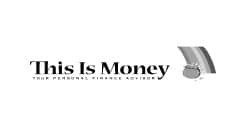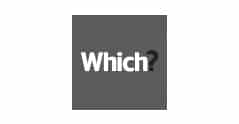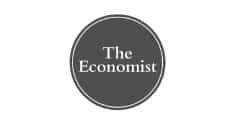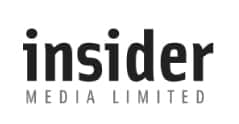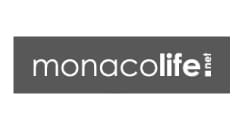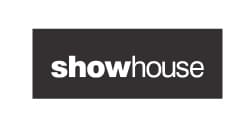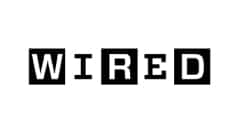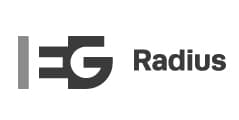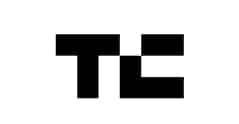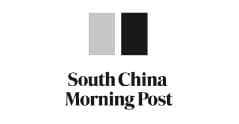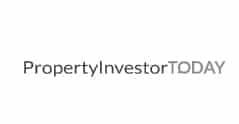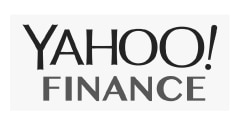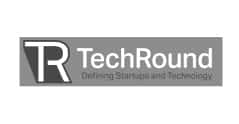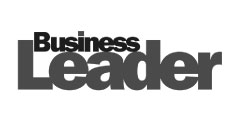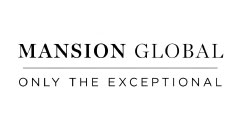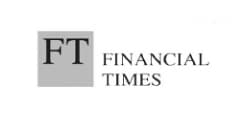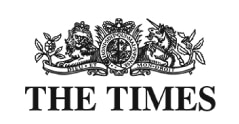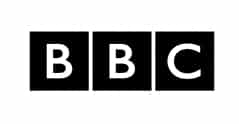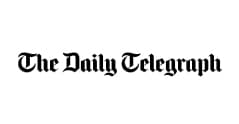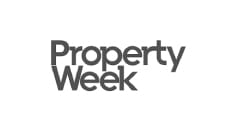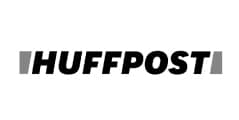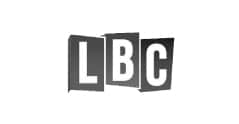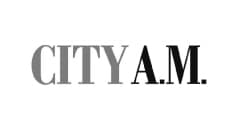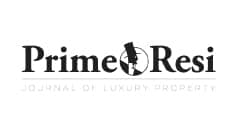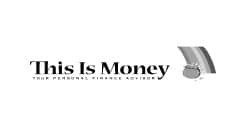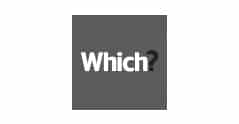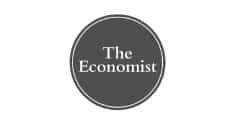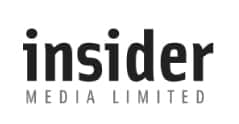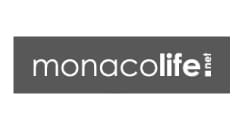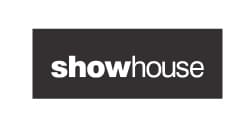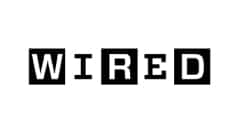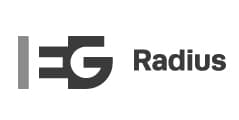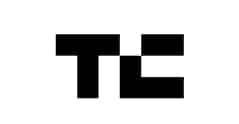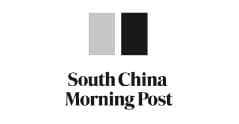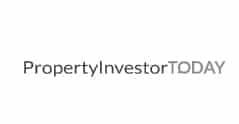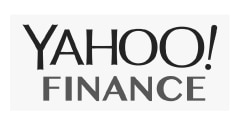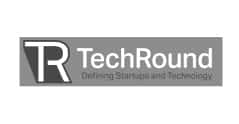 We are a boutique public relations agency run by energetic and accessible founders that just love seeing their clients receive masses of quality press coverage week in, week out.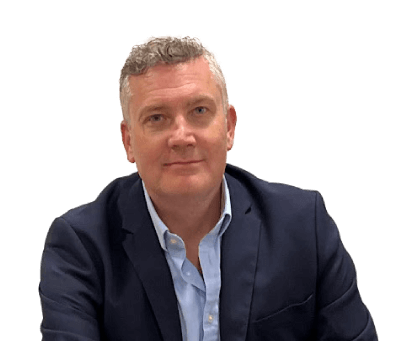 Russell Quirk
25 years' property experience in both traditional estate agency and as a pioneer of the online sector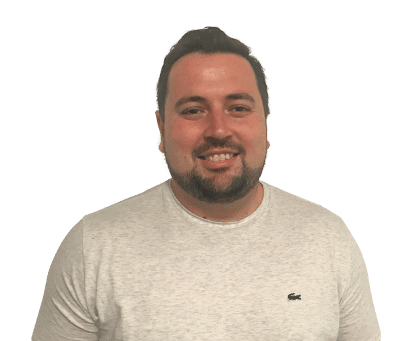 James Lockett
Adept creative writer and with a deep understanding of journalistic demands regarding print vs digital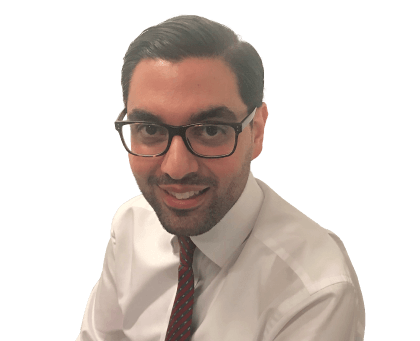 Dr Alex Pericli
PhD
Graduate in Geography (BSc), Environmental Management (MSc) and Political Theory (PhD)
University of Hertfordshire
CREATING

VALUE THROUGH COMMUNICATION
Explained By Co-founder
Russell Quirk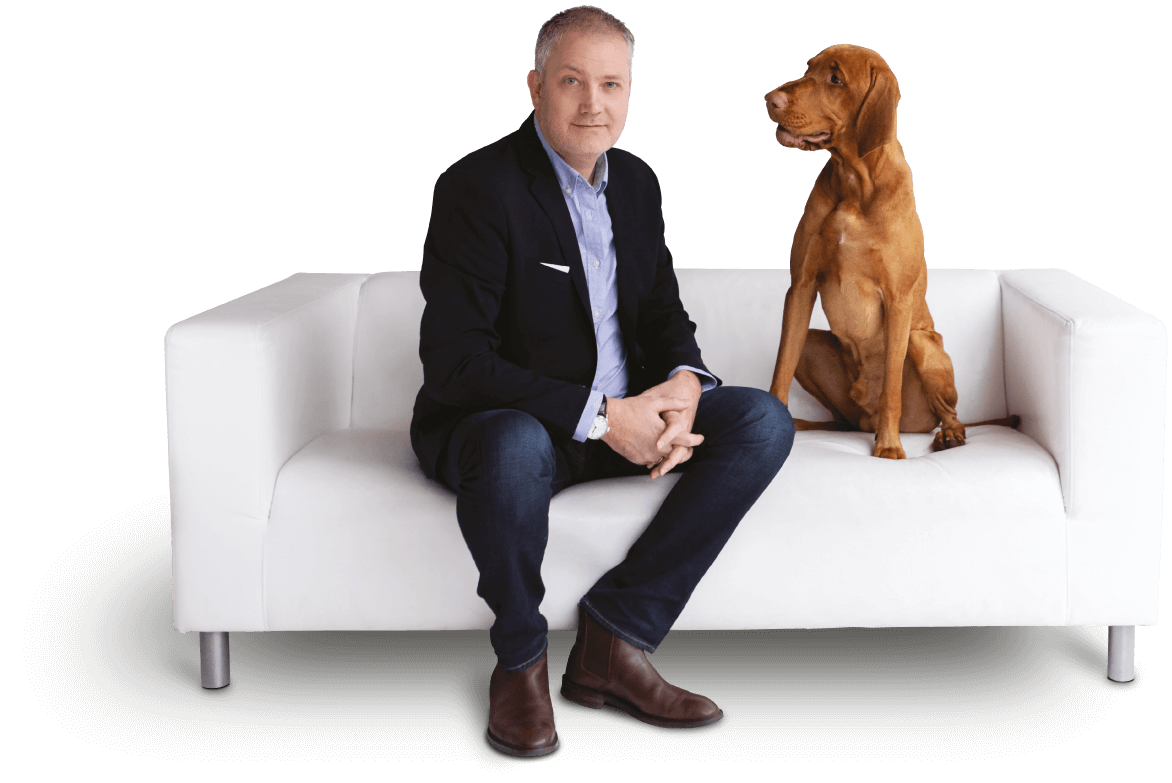 How we

achieve volume PR coverage across industry sectors
Bespoke audience targeting
Weekly reporting and coverage analysis
Boutique – Client comms – Deal with the bosses
Research and data focussed
"I've lost confidence in politicians and their promises on housebuilding. We need 300,000 additional new homes each year, a figure not achieved since the 1960's. So, when asked by GB News for my thoughts on the latest headline by Labour, I made a pledge….' Russell...
read more