The only PR agency run by people from the property industry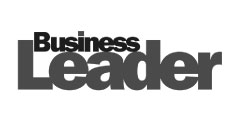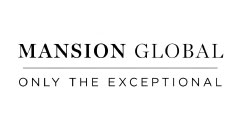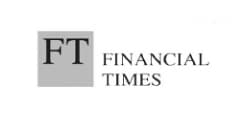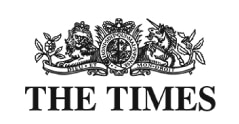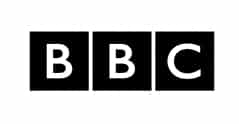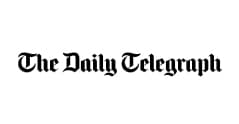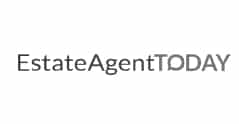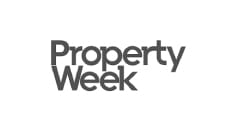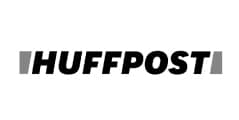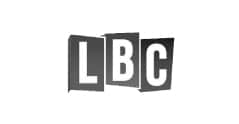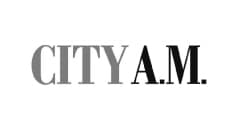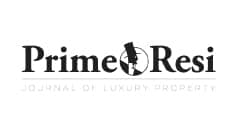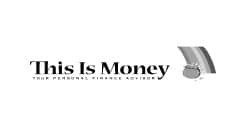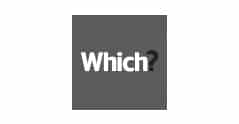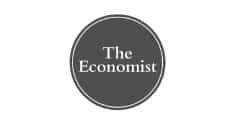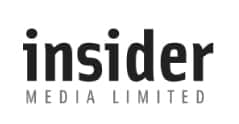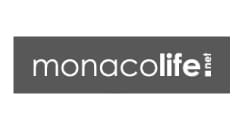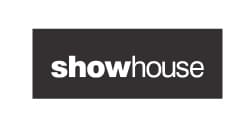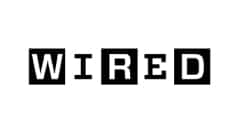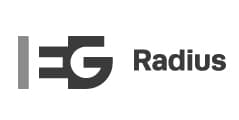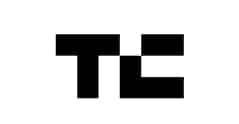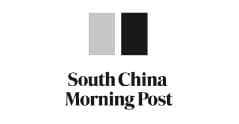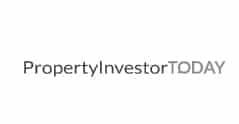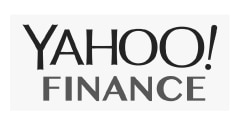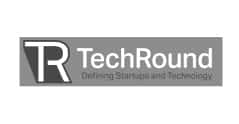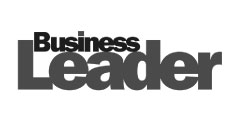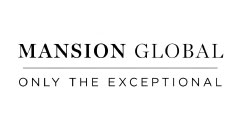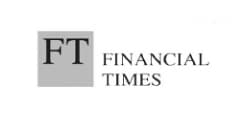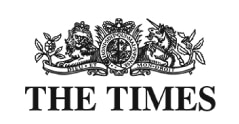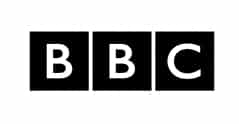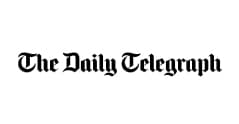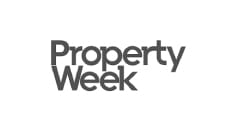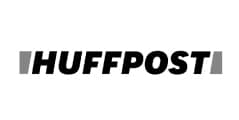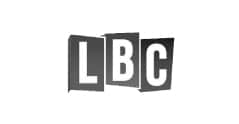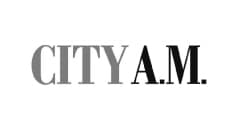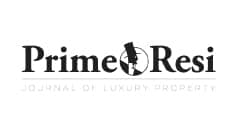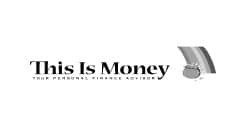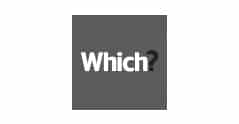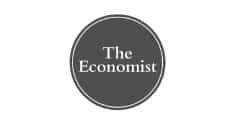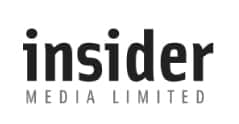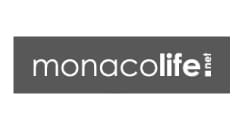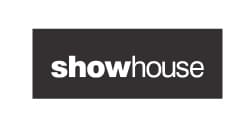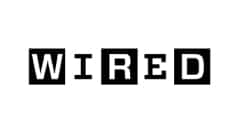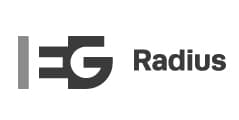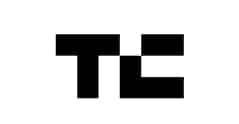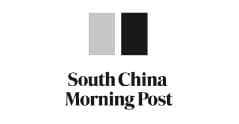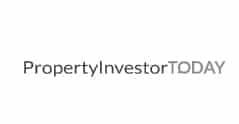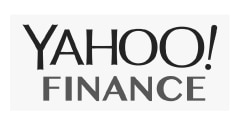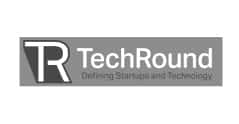 Total Coverage Achieved in 2021
How a Property PR Agency works
Explained by Co-Founder Russell Quirk PR
PR for the property industry
Using an experienced property PR agency is one of the most cost-effective ways to promote your business and position yourself as an expert in the field.  PR, done properly, exposes your brand to the masses via third-party publications that by the very nature of their independence, validate that you are a credible organisation.  Having the requisite knowledge of the market in which they operate, you should never underestimate the importance of a good property PR agency to elevate your brand. Put simply, good PR helps people know about you, like you, and trust your service.
You could spend more and more marketing pounds on Google ads, Facebook targeting, radio, print ads, TV, and outdoor. However, this approach is an expensive endeavour and the public is worldly-wise in knowing that paid ads, even the great ones, are contrived and 100% partisan. Consumer fatigue is one way of putting it. Negative ROI is another.
A Good Property PR Agency will elevate you to the next level
A property PR agency will create bespoke media strategies to help clients build their reputations, generate sales, and meet their business goals. By forming and leveraging relationships with key media contacts in order to carefully position specifically produced content on particular media platforms, be that print, broadcast, or online. It's my view that PR for the property industry is not just a support channel but a vital frontline tool, essential in gaining cut through, more traction, and in building natural search ranking defensibly enabling you to showcase your services and stand out in a competitive real estate market.
Love him or hate him, Piers Morgan is a journalist and TV presenter of worldwide recognition and fame. He is famous for his fast mouth, controversial opinions and provocative language and so it was fitting that our very own 'Piers Morgan', Co-Founder Russell Quirk,...
read more
Proper PR Office
35 New Broad Street, London EC2M 1NH
Tel: 0207 856 0185