THE ONLY PR AGENCY FOR HOUSE BUILDERS
We develop unique press content based on bespoke research data to ensure that you are seen as experts in your sector.
Stakeholder and community engagement as well as political lobbying at pre-planning consent stage and beyond are also our specialism.
You'll notice the difference.
House Builder PR Professionals
The house building industry is a fiercely competitive marketplace.  Property developers that we work with see amazing, measurable benefits through using our PR skills to promote land a
cquisitions and sales,
secure planning, increase stakeholder and community engagement, raise their profile in the market and generate development traffic.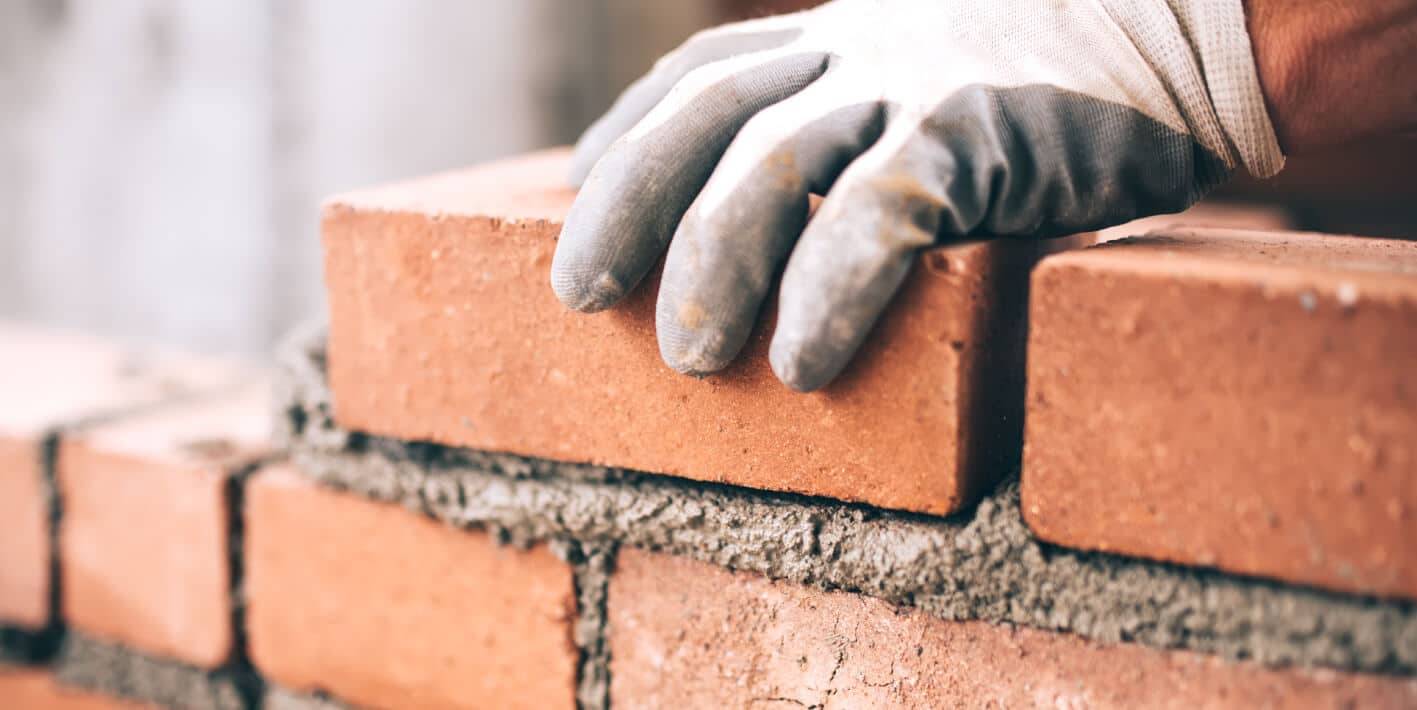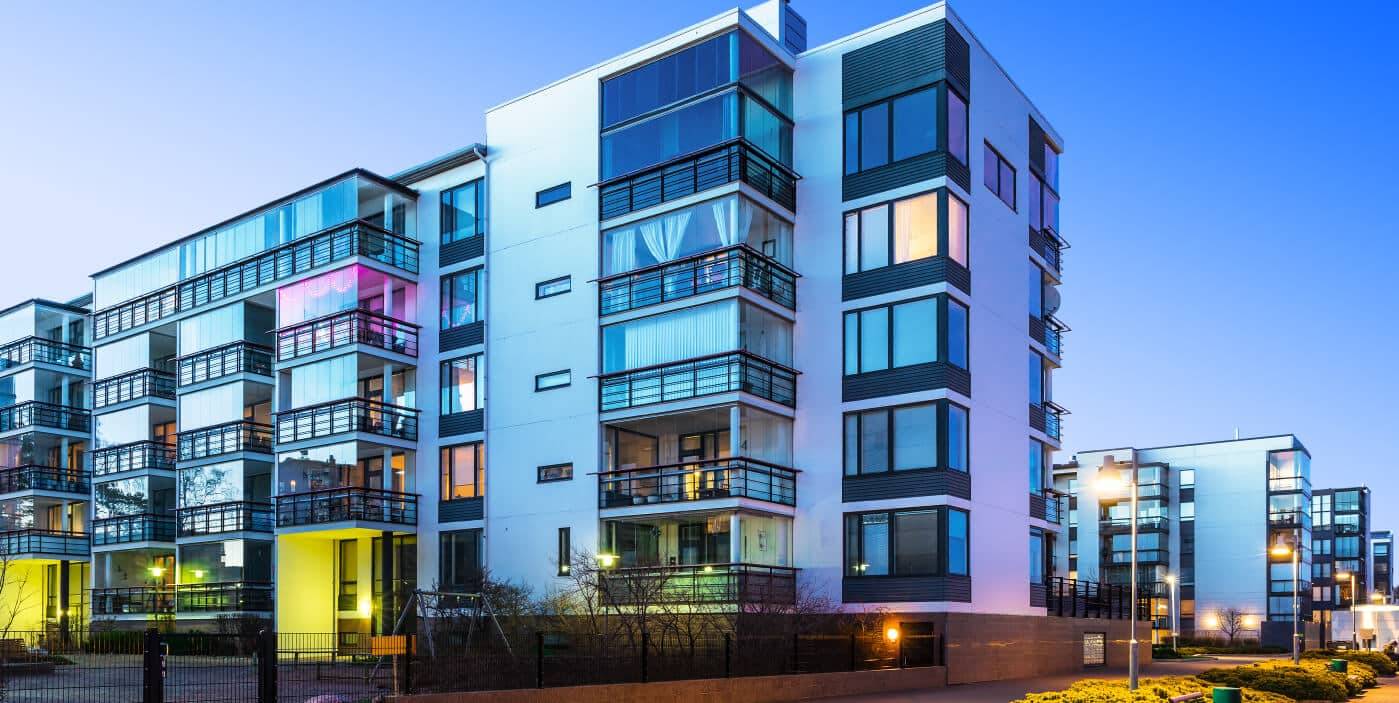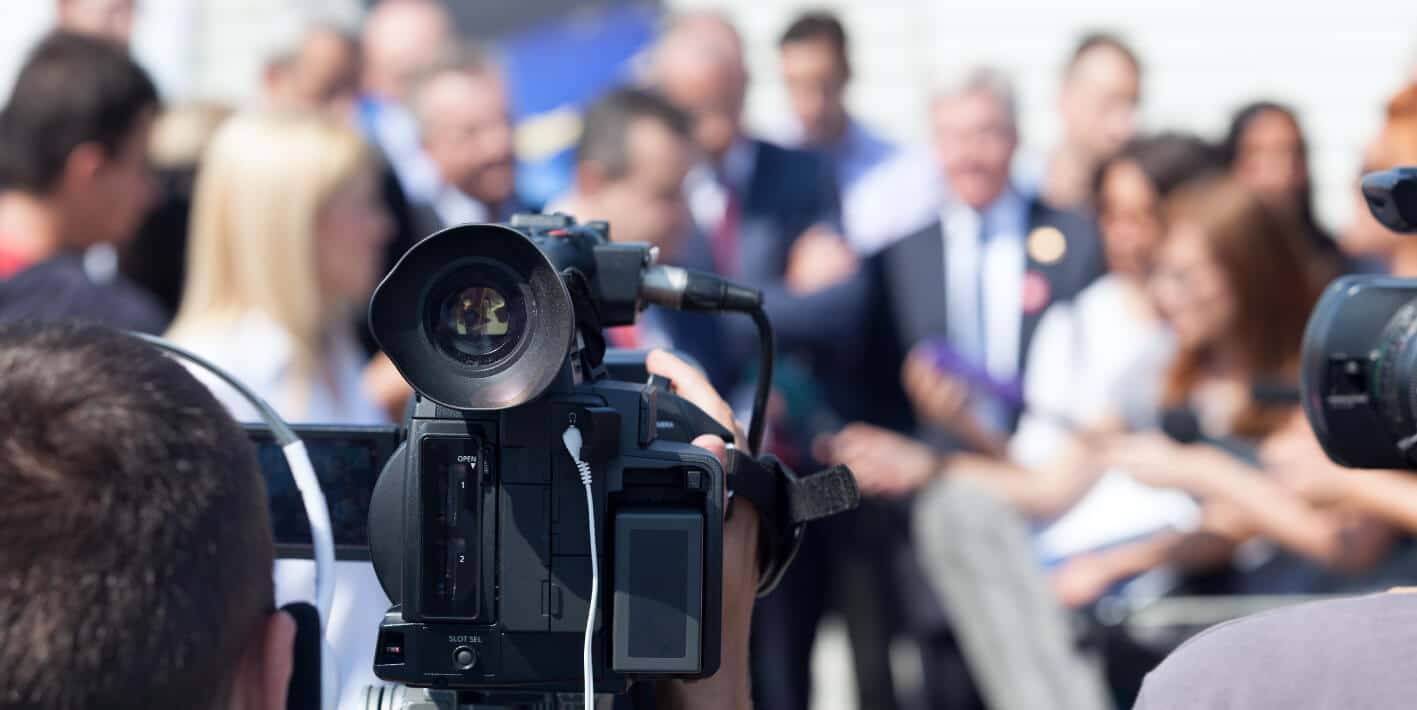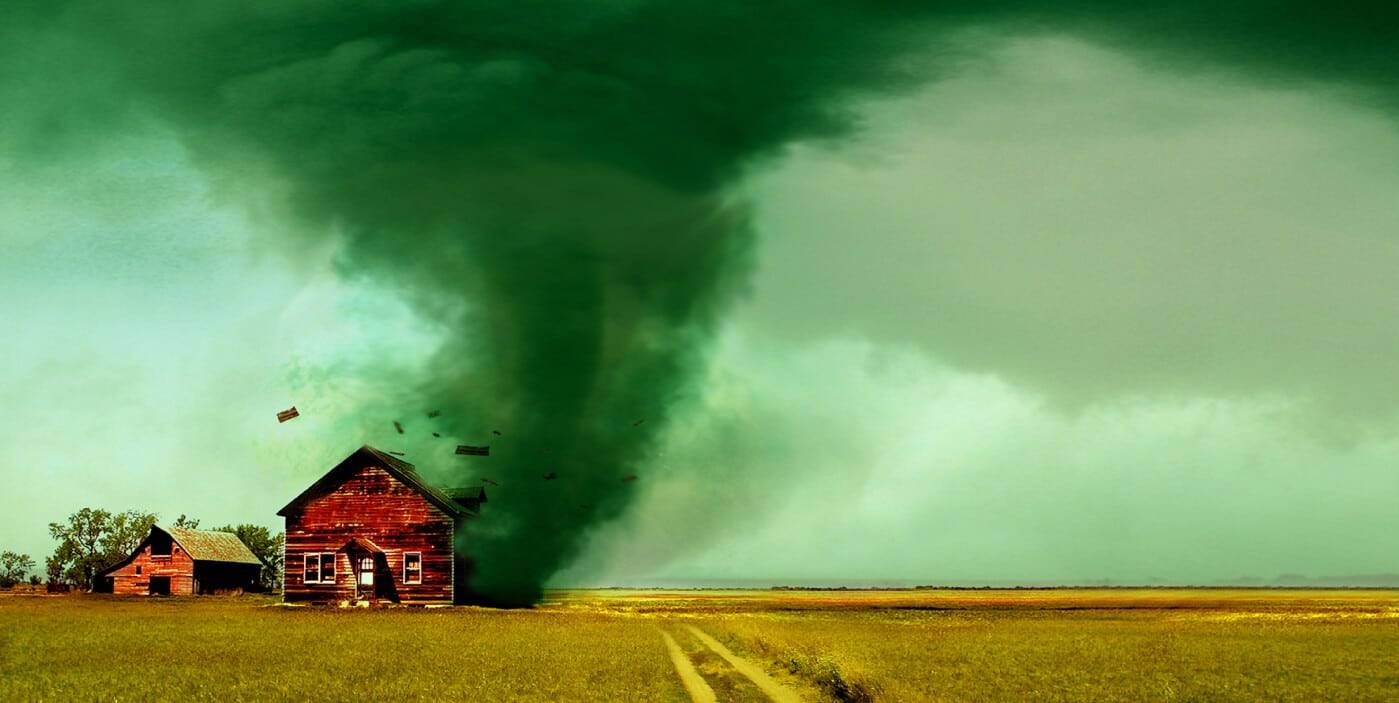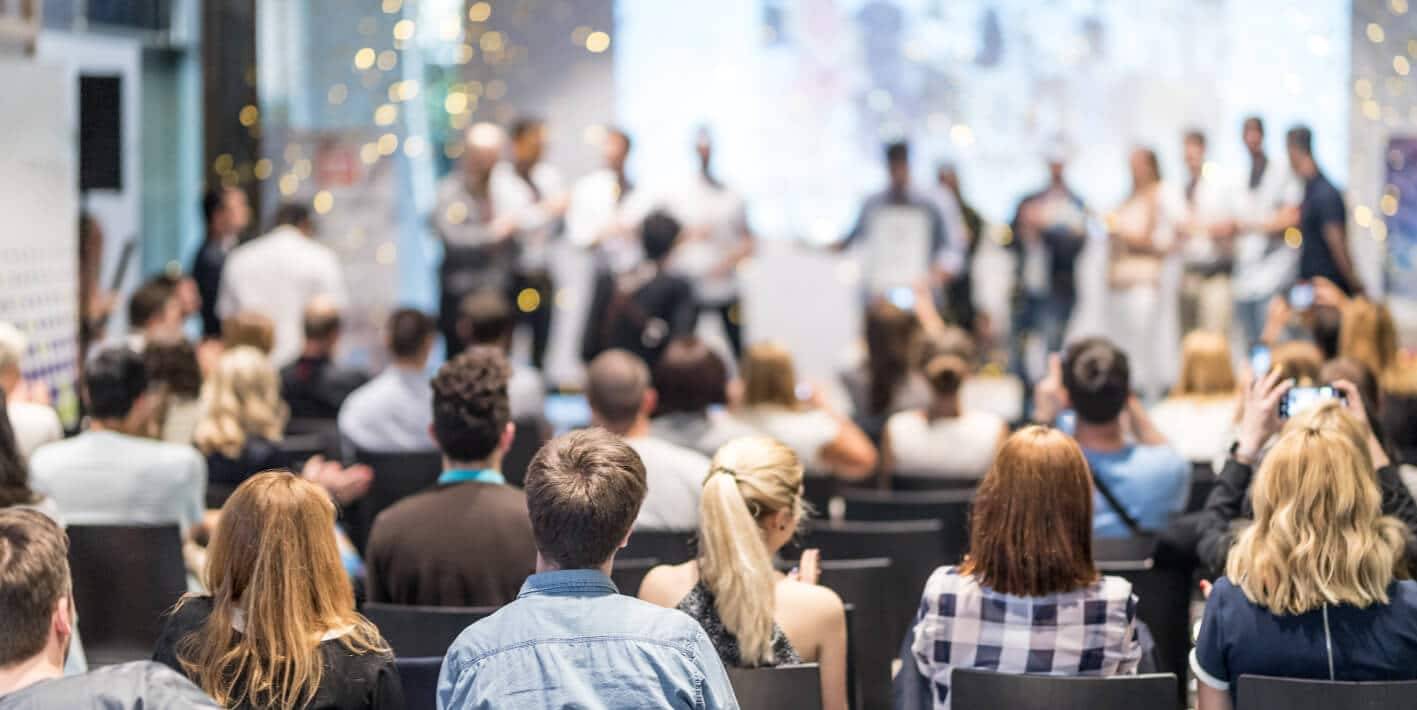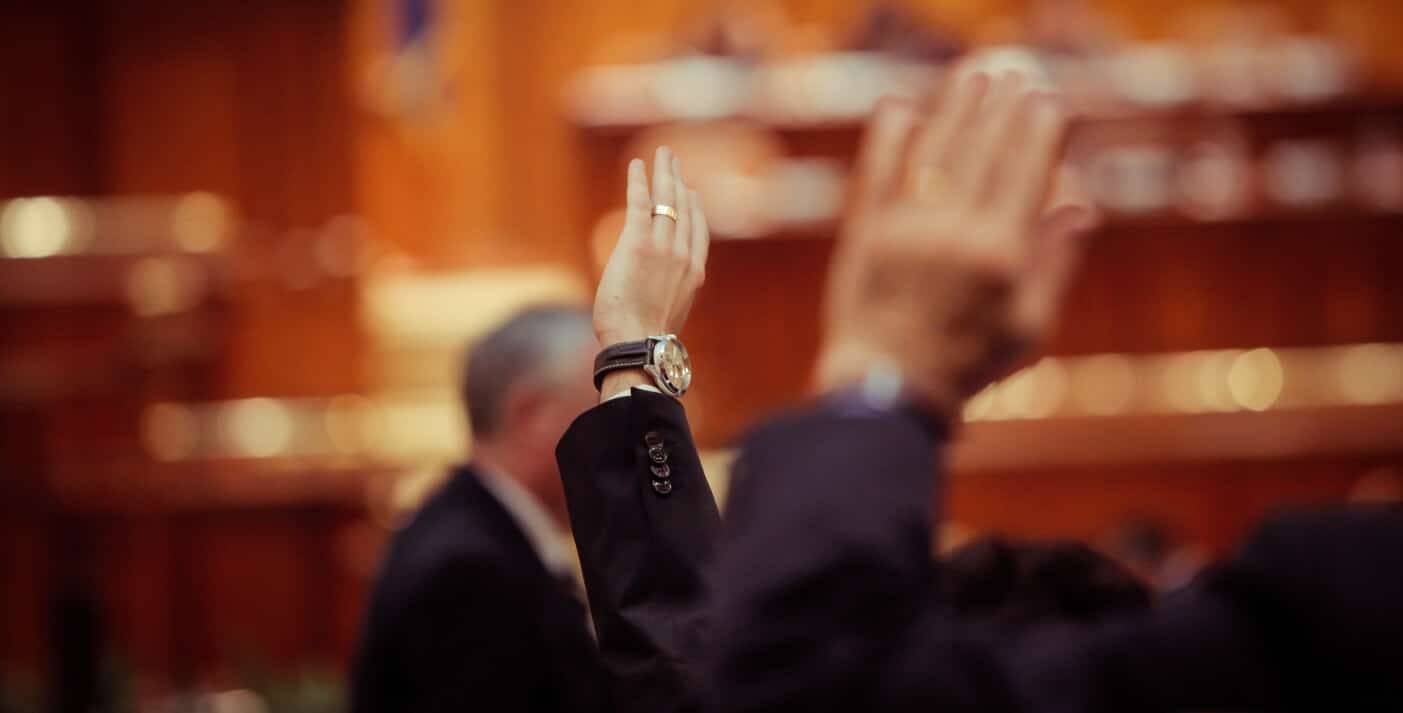 Bricks and Mortar
We deliver results in-line with your business goals, whether it's to enhance brand presence, build a corporate profile, or to generate successful leads and sales for a new development.
Extraordinary Reach
From project idea to completion, our expert public relations help property developers, and house builders communicate their message, and build trust throughout the development process.
Trusted voice
Become a trusted voice and authority within the construction and house building industry. We produce clever PR campaigns to help promote the sale of new homes, and raise awareness of the experts behind them.
Navigate storm
If a situation arises, keeping your reputation intact needs a safe, experienced pair of hands. We will help navigate you through any issues with confidence, ensuring you weather the PR storm.
Award wining
From helping you find the awards you should be winning, to writing attention grabbing entries, and creating beautifully presented submissions, our team are at the forefront in crafting awards entries that stand out from the crowd.
Political
As skilled PR practitioners in the political field, our sustained strategies and well executed lobbying will inform and influence, delivering specific objectives within the house building sector, changing perceptions and shaping policy.
A PR agency that build's trust
well
Engage and connect
"Creating content that will interest media and connect with audiences, we give you a competitive edge over your rivals and get you into the places that matter the most".
Russell Quirk Co-Founder
Client focused
"
As a stand-out PR Agency for housebuilders, e
very campaign we undertake is bespoke, and tailored to each of our clients' requirements"
.
Simon Lockett Co-Founder
House builder PR that delivers
"
Focused on your company's objectives, we work with you to deliver a robust property developer PR, marketing and communications plan that will deliver unrivalled results
".
Alex Pericli Co-Founder
Take a look at the stats and see how ProperPR can increase your ROI several fold.
We create

high volume PR coverage for property developers.
Bespoke audience targeting
Weekly reporting and coverage analysis
Boutique – Client comms – Deal with the bosses
Research and data focussed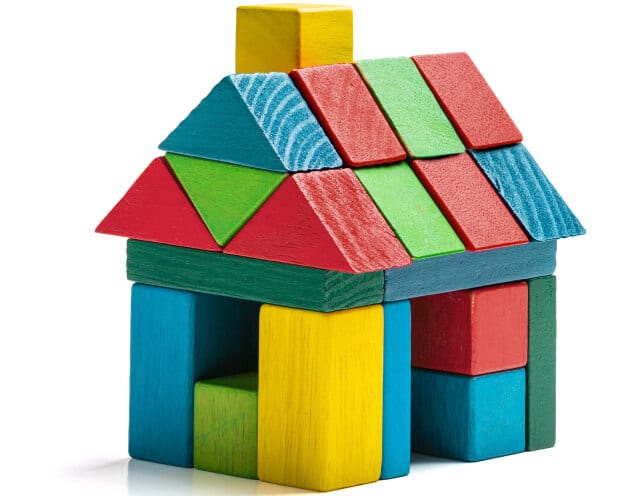 HOW PROPER PR

 INCREASE YOUR ROI
Explained By Co-founder
Russell Quirk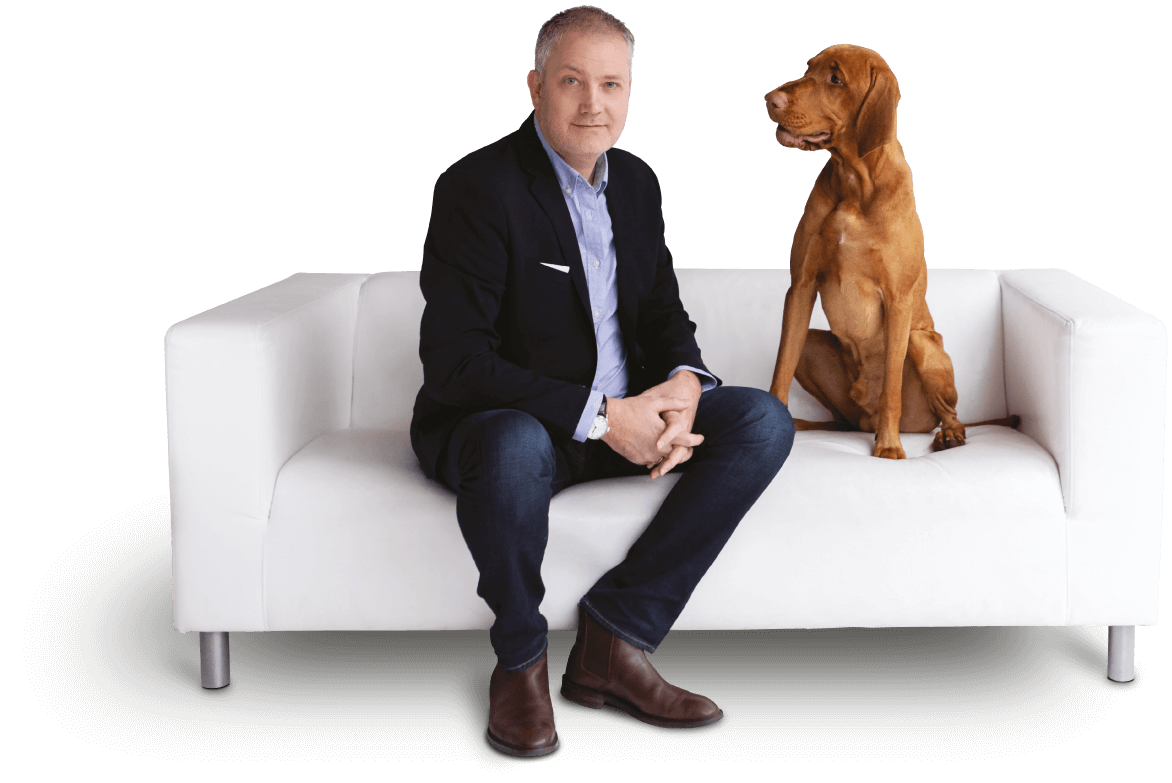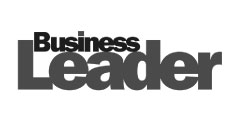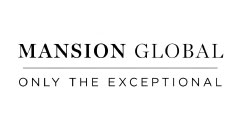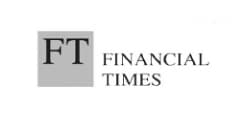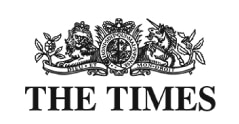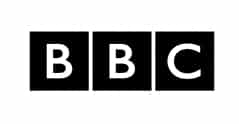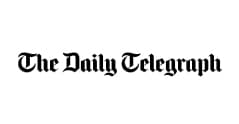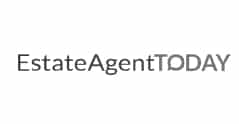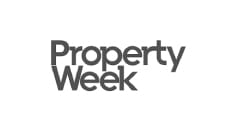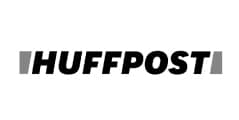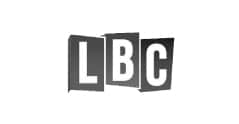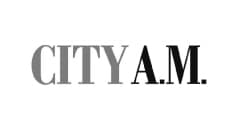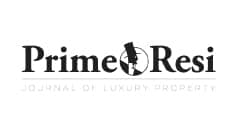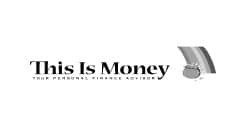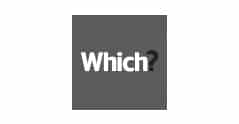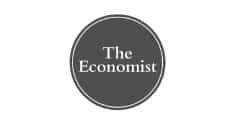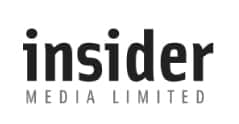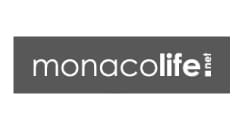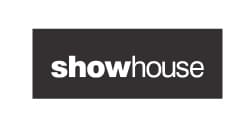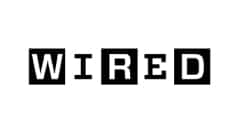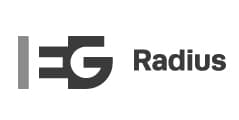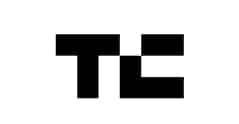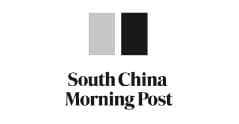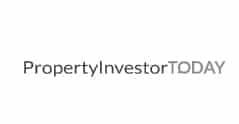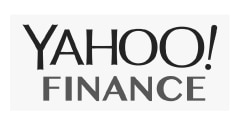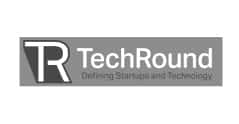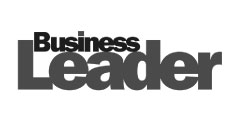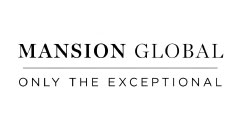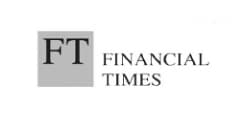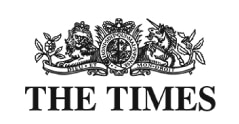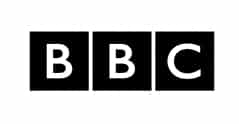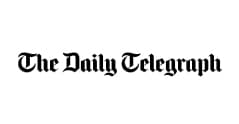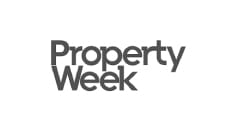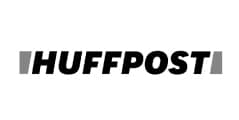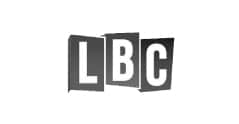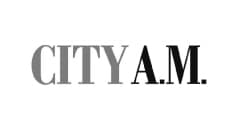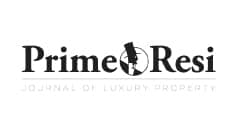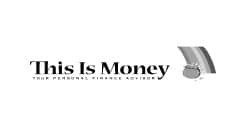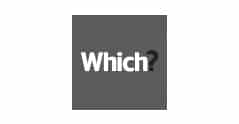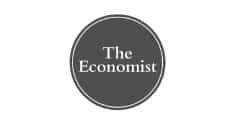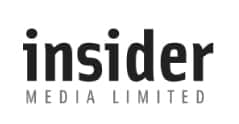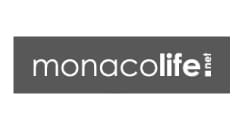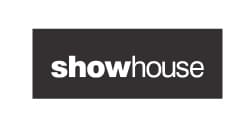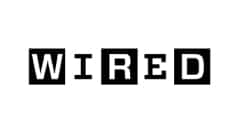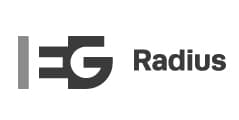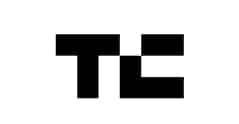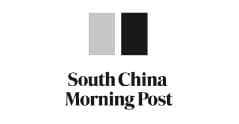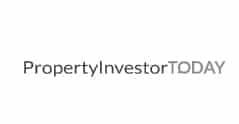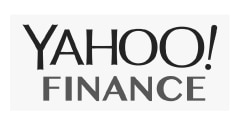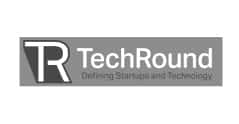 We are a client focused, results driven team, producing creative ideas and captivating hooks that deliver consistent results for property developers, house builders and clients within the construction industries.  Our goal is to feature you in as many quality media outlets as possible, with a focus on online coverage that will bring you a sustainable, long-term benefit.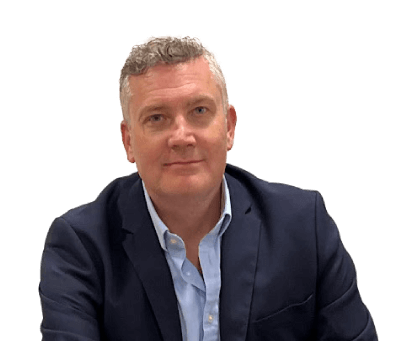 Russell Quirk
25 years' property experience in both traditional estate agency and as a pioneer of the online sector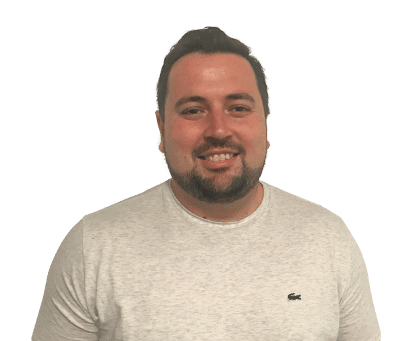 James Lockett
Adept creative writer and with a deep understanding of journalistic demands regarding print vs digital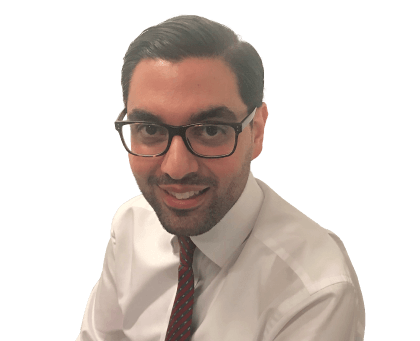 Dr Alex Pericli
PhD
Graduate in Geography (BSc), Environmental Management (MSc) and Political Theory (PhD)
University of Hertfordshire
"I've lost confidence in politicians and their promises on housebuilding. We need 300,000 additional new homes each year, a figure not achieved since the 1960's. So, when asked by GB News for my thoughts on the latest headline by Labour, I made a pledge….' Russell...
read more