About

Proper PR, the Property PR Experts
25 years' property experience in both traditional estate agency and as a pioneer of the online sector
Media spokesperson on the housing market and the wider property industry for TalkRADIO, LBC,
BBC, Sky News, ITV and multiple national newspapers
Advisor to the Ministry of Housing Communities and Local Government – Home Buying and Selling
Group Member
Former elected councillor and Planning Committee Chairman. Public Sector Asset Committee Chairman
Author of Help to Build – Solving The UK Housing Crisis
Super Connected
Graduate in PR and Media – Bournemouth
Head of PR – Emoov 2014 – 2018
Extensively networked amongst UK property journalists
Adept creative writer and with a deep understanding of journalistic demands regarding print vs digital
Creator of the 'Worst press release ever' (The Times) which went viral reaching over 1m social
media impressions; 400+ publications and Channel 4's The Last Leg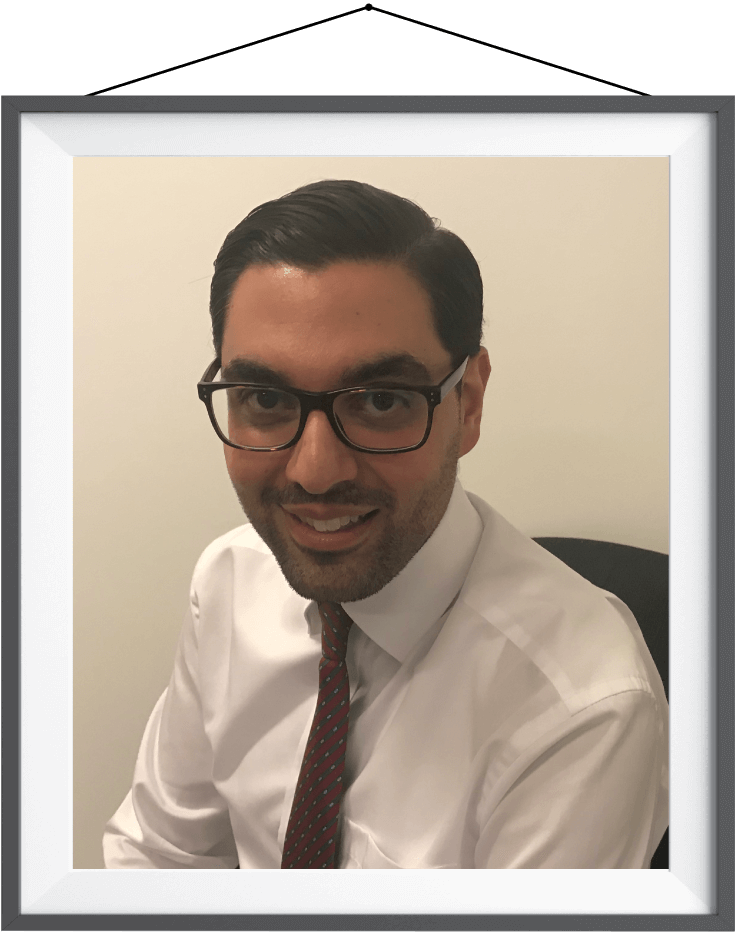 Graduate in Geography (BSc), Environmental Management (MSc) and Political Theory (PhD) –
University of Hertfordshire
Multi-published author – journal papers, commissioned reports, conference papers, book chapter
Adept researcher – problem-solving, critical-thinking, report-writing, as well as qualitative
and quantitative data analysis
Completion of research proposals, contracts, and funded projects
Post-graduate fellow of the Royal Geographical Society
Experts in Property PR
 The team at Proper PR are Property Public Relations specialists delivering everything you need to place you in front of your target audience, raising your profile to the next level.
With dedication and panache in equal measure, their flair with the written word will create comprehensive, content-driven communication strategies that ensure your brand connects with the right audience on websites, social media, and targeted publications.
A long-running and trusted media relationship with the press ensures that your property PR team knows what the media want and exactly how they want it. Compelling press releases, technical opinions, and topical comments will position you as an industry expert within the property marketplace. Do not underestimate the importance of a property PR agency to elevate your brand. Our strategic mastery will have the competition struggling to be heard.
Achieving
volume PR

coverage across all subsectors of the property industry
Exposure

Third party validation

Search Engine Optimisation
Avg Monthly Client Coverage
Proper PR Office
35 New Broad Street, London EC2M 1NH
Tel: 0207 856 0185