AUTOMOTIVE
PR EXPERTISE

FOR CLASSIC CAR AND MOTORSPORT INDUSTRIES
Want to elevate your car related brand, race team or classic car event? Talk to PROPERPR
We are an Automotive PR Agency for car dealerships, vehicle manufacturers, suppliers, classic car events, racing teams, car auction houses, buying and selling platforms and more.
Our public relations services are an essential part of the marketing mix for automotive businesses whether consumer facing or B2B. PROPERPR is an industry leader creating volume based campaigns for targeted audiences.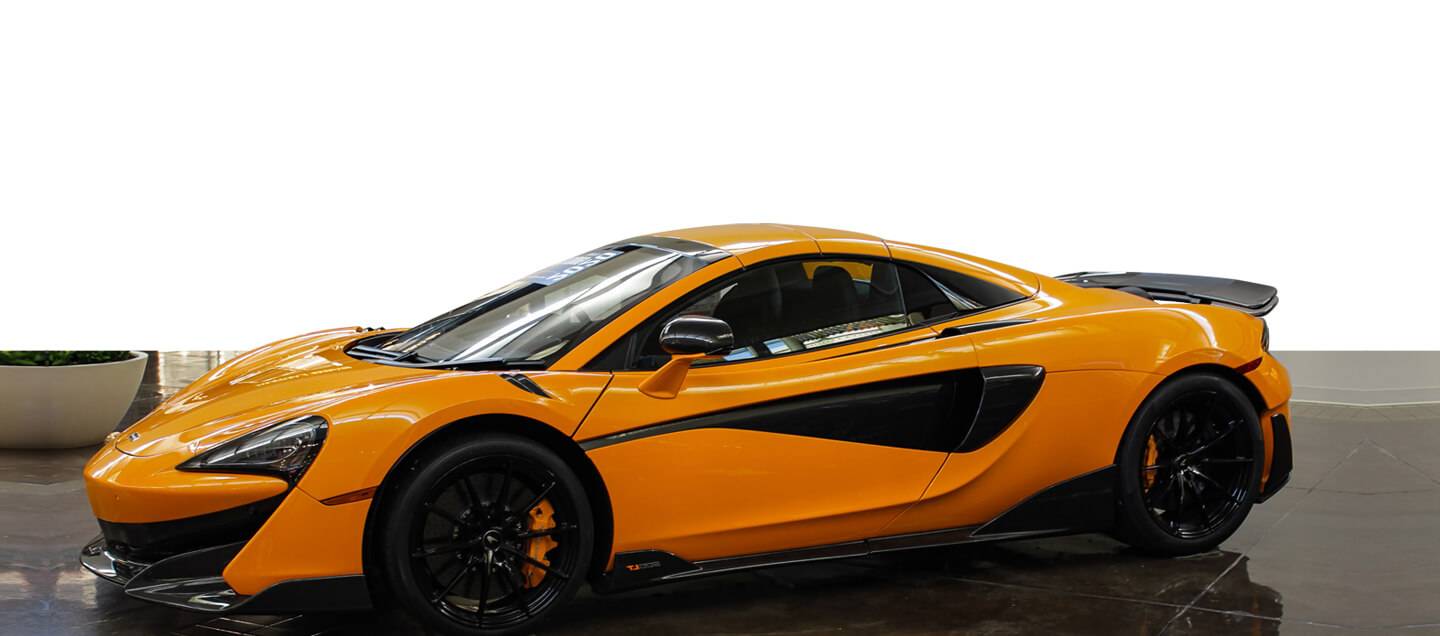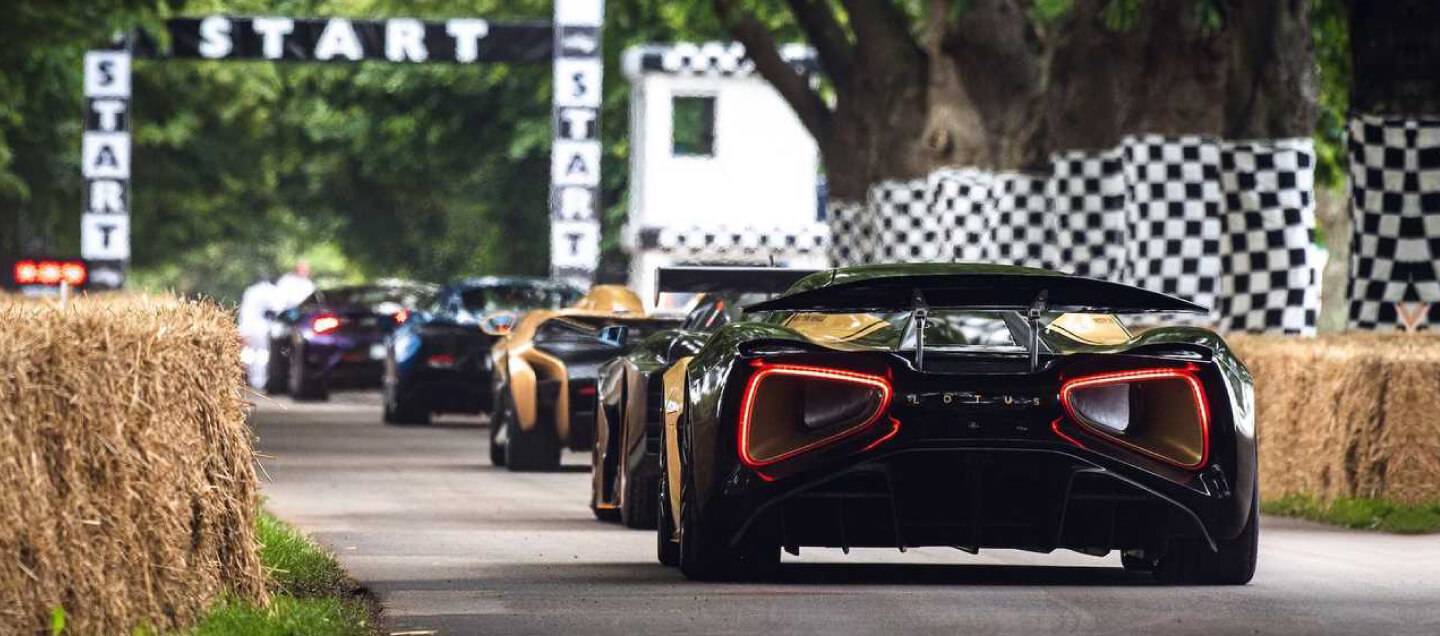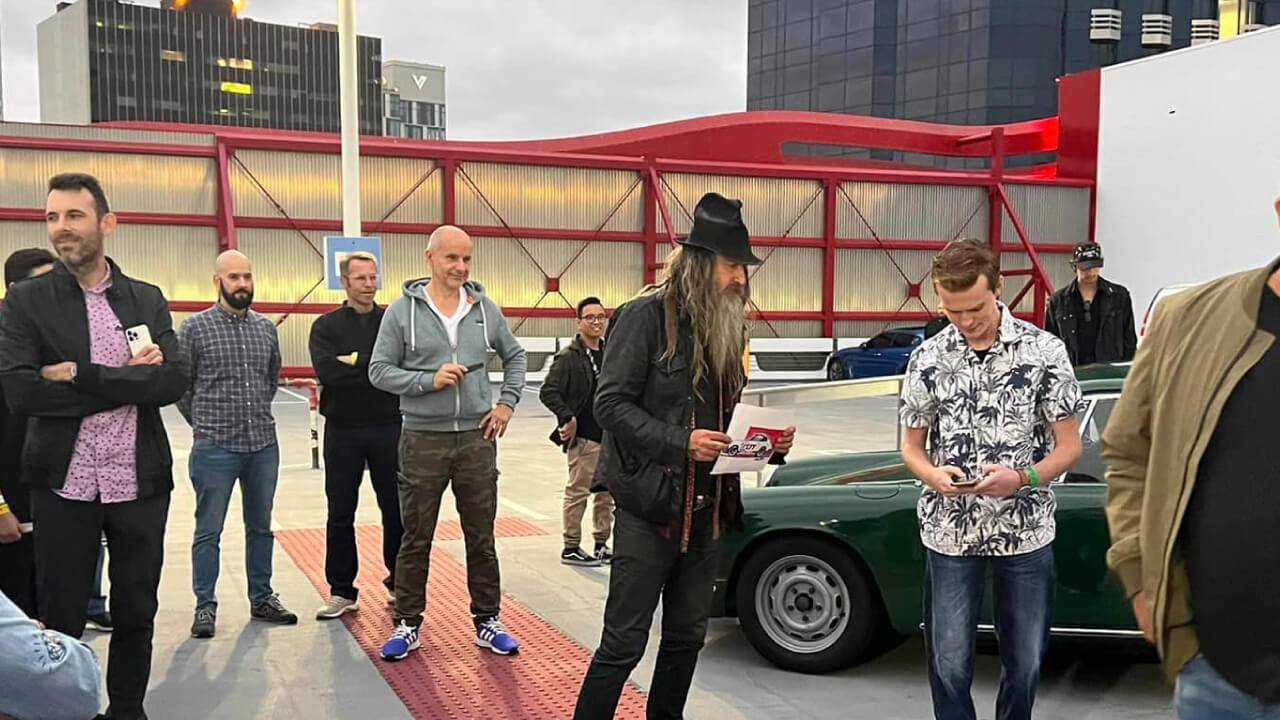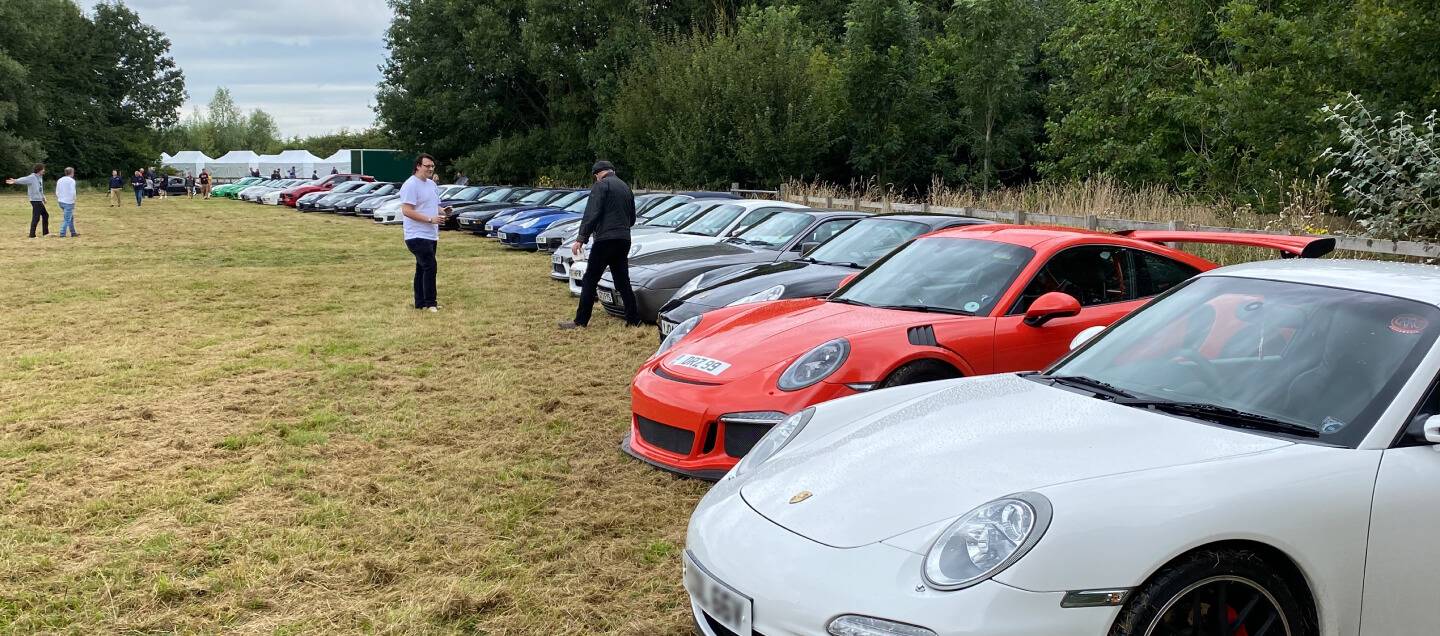 Automotive PR
We'll help you achieve the advantage in gaining superior brand exposure and market share.
Goodwood Festival
Goodwood Festival of Speed
The world's greatest celebration of motorsport and car culture!
Magnus
Fashion designer, style icon and automobile enthusiast at the Urban Outlaw 10th anniversary.
BOXENGASSE
Boxengasse is a destination entirely dedicated to the Porsche marque.
Elevate your car related brand
Customer Quote
"Well researched and well-placed stories through trusted outlets have incomparable value regarding ROI – primarily due to their credibility with readers".
Simon Leadbetter
former CMO at Knight Frank and Countrywide
Take a look at the stats and see how our dynamic automotive public relations can increase your ROI several fold.
How we

achieve volume PR coverage across the automotive industry
Bespoke audience targeting
Weekly reporting and coverage analysis
Boutique – Client comms – Deal with the bosses
Research and data focussed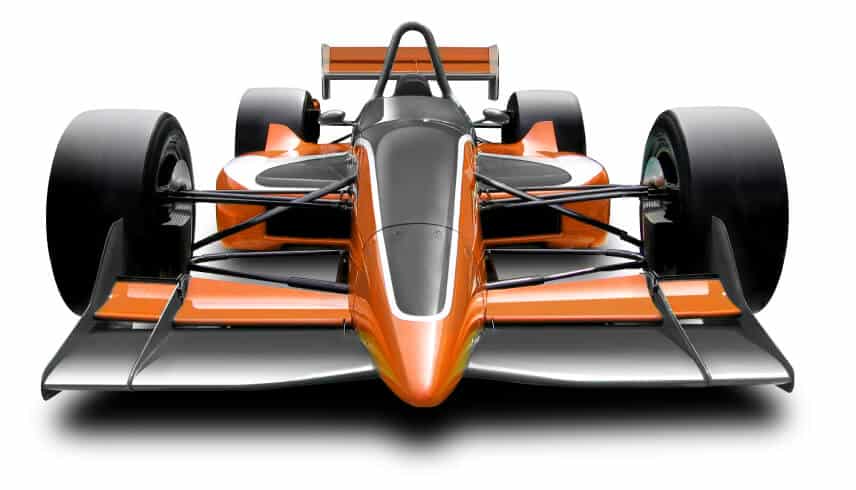 HOW

WE FUEL THE INTEREST IN YOUR BUSINESS
Explained By Co-founder
Russell Quirk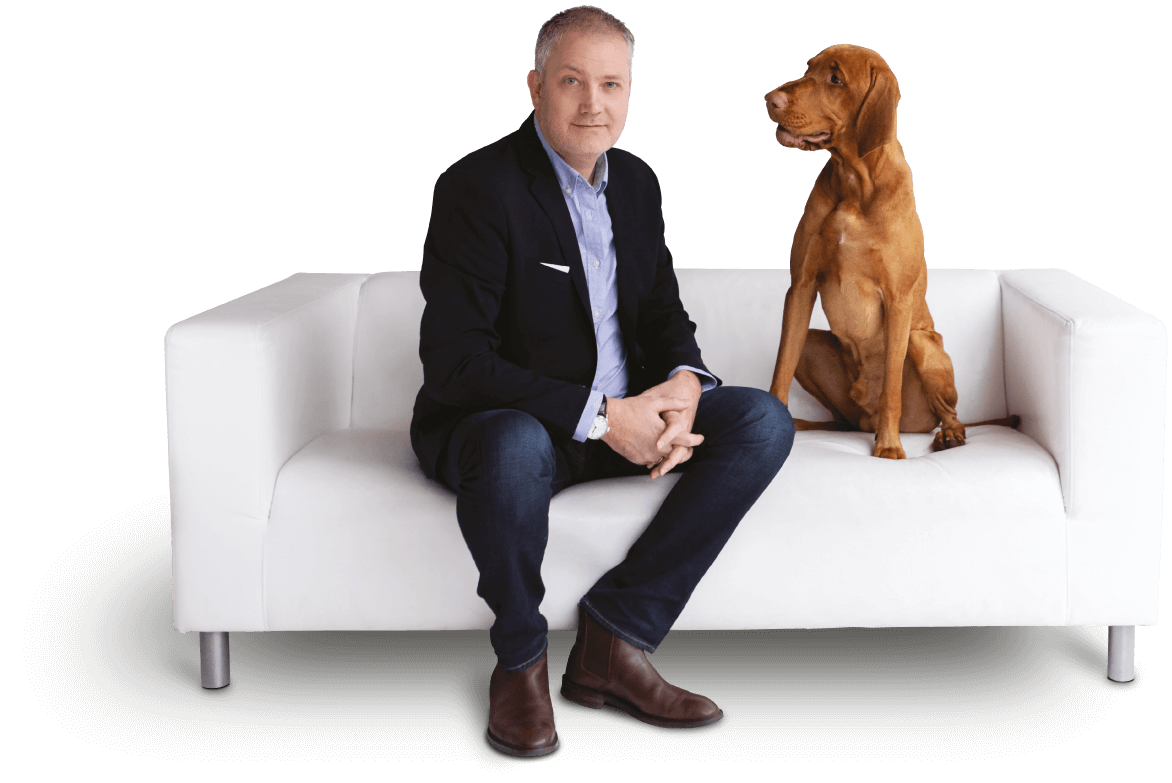 WANT TO ELEVATE


YOUR CAR-RELATED BRAND, RACE TEAM OR HISTORIC MOTORING EVENT?
Using an experienced automotive PR agency is one of the most cost-effective ways to promote your business. Our co-founders have years of experience and have worked with brands such as Porsche, Ferrari, Lotus, Mitsubishi, Mazda and Nissan and with dealer groups including Jardine Motors Group.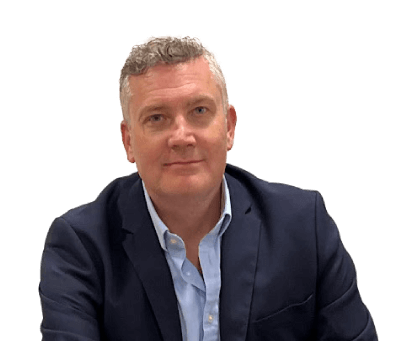 Russell Quirk
25 years' property experience in both traditional estate agency and as a pioneer of the online sector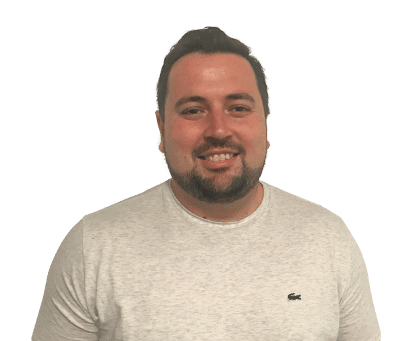 James Lockett
Adept creative writer and with a deep understanding of journalistic demands regarding print vs digital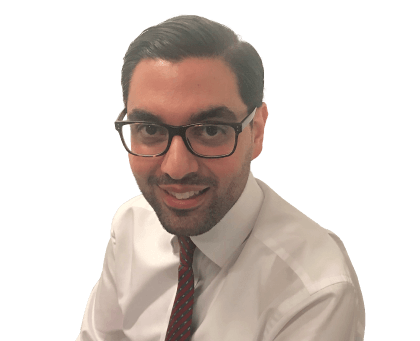 Dr Alex Pericli
PhD
Graduate in Geography (BSc), Environmental Management (MSc) and Political Theory (PhD)
University of Hertfordshire
"I've lost confidence in politicians and their promises on housebuilding. We need 300,000 additional new homes each year, a figure not achieved since the 1960's. So, when asked by GB News for my thoughts on the latest headline by Labour, I made a pledge….' Russell...
read more