PROPERTY
PR SPECIALISTS
Providing expert public relations for estate agents, letting agents, mortgage lenders, brokers, Proptech firms, real estate funds, and conveyancers.
As property industry veterans with over 30 years experience, we are different from agencies that are PR people 'doing property'…

You'll notice the difference.
Property Public Relations Professionals
The only PR Agency run by property people, for property people. It's time to stand out, be trusted and boost your SEO. Benefit from copious media mentions with property sector PR.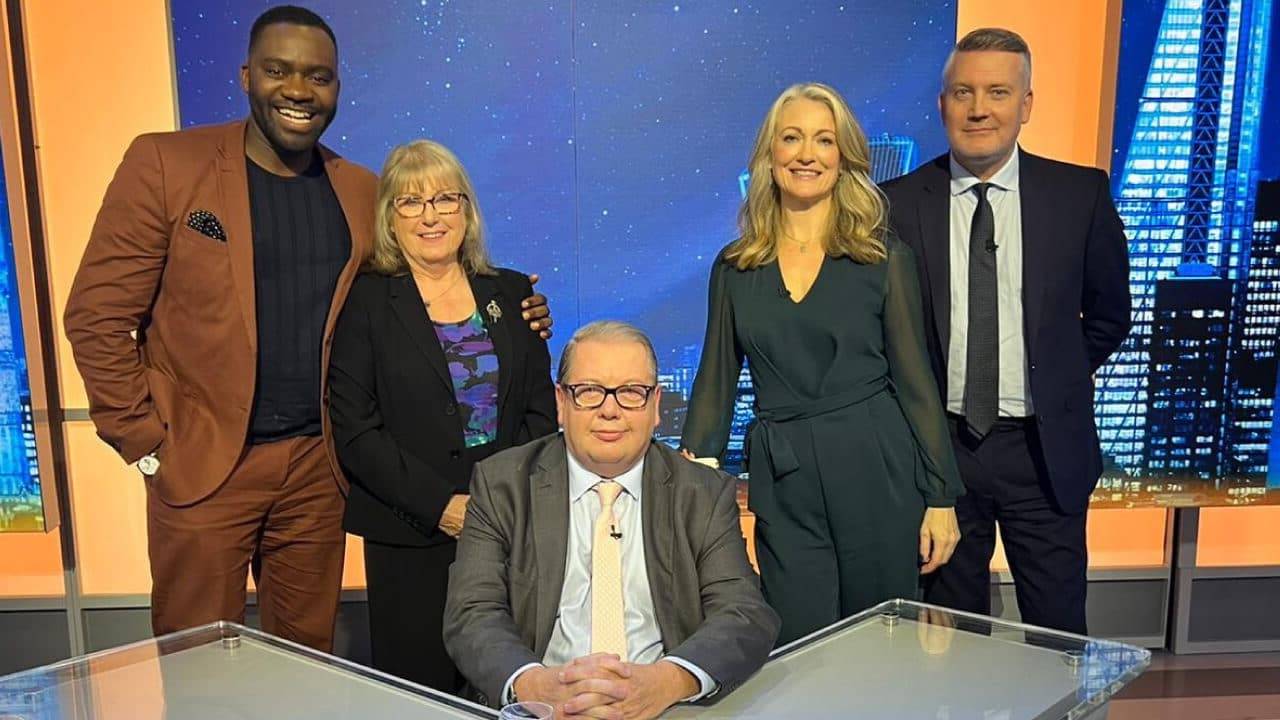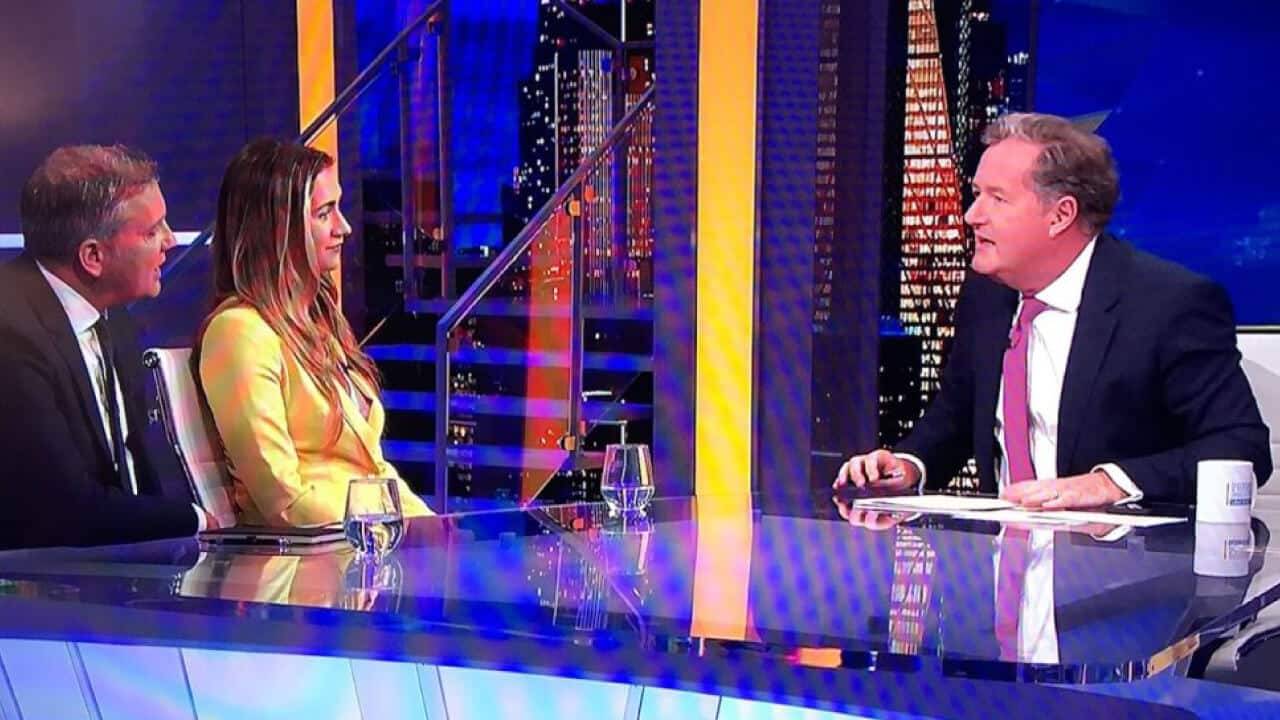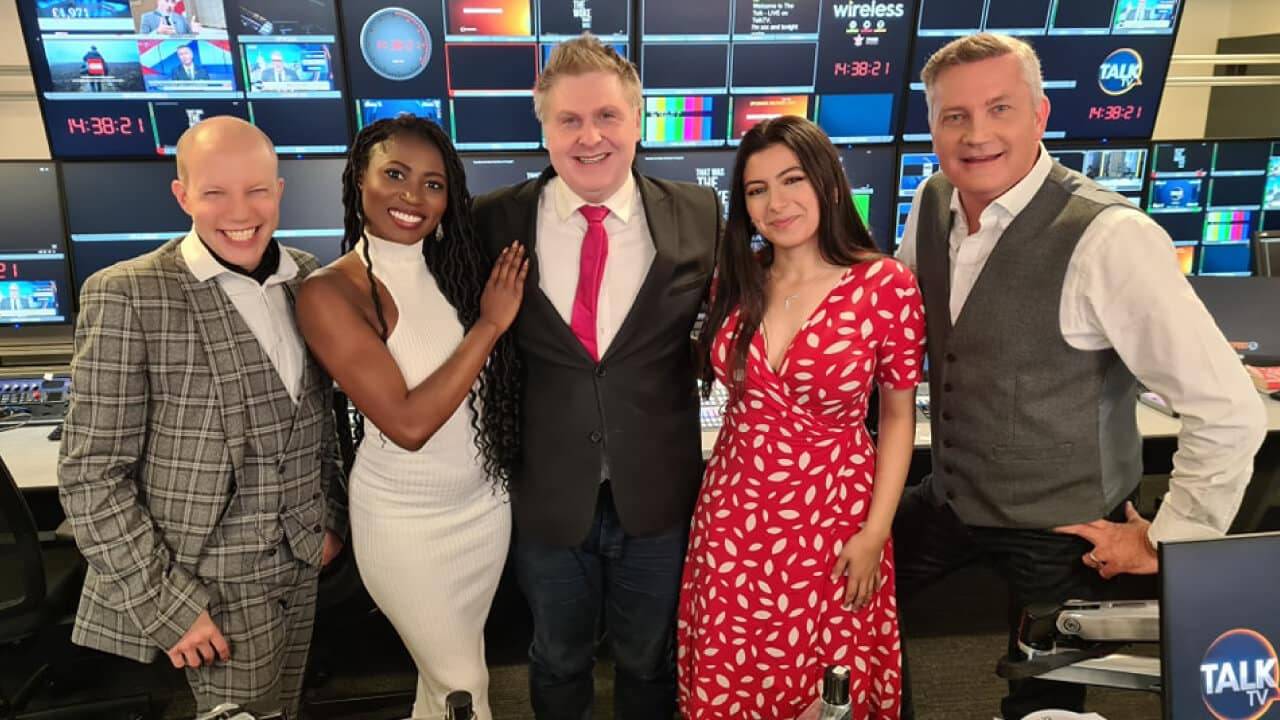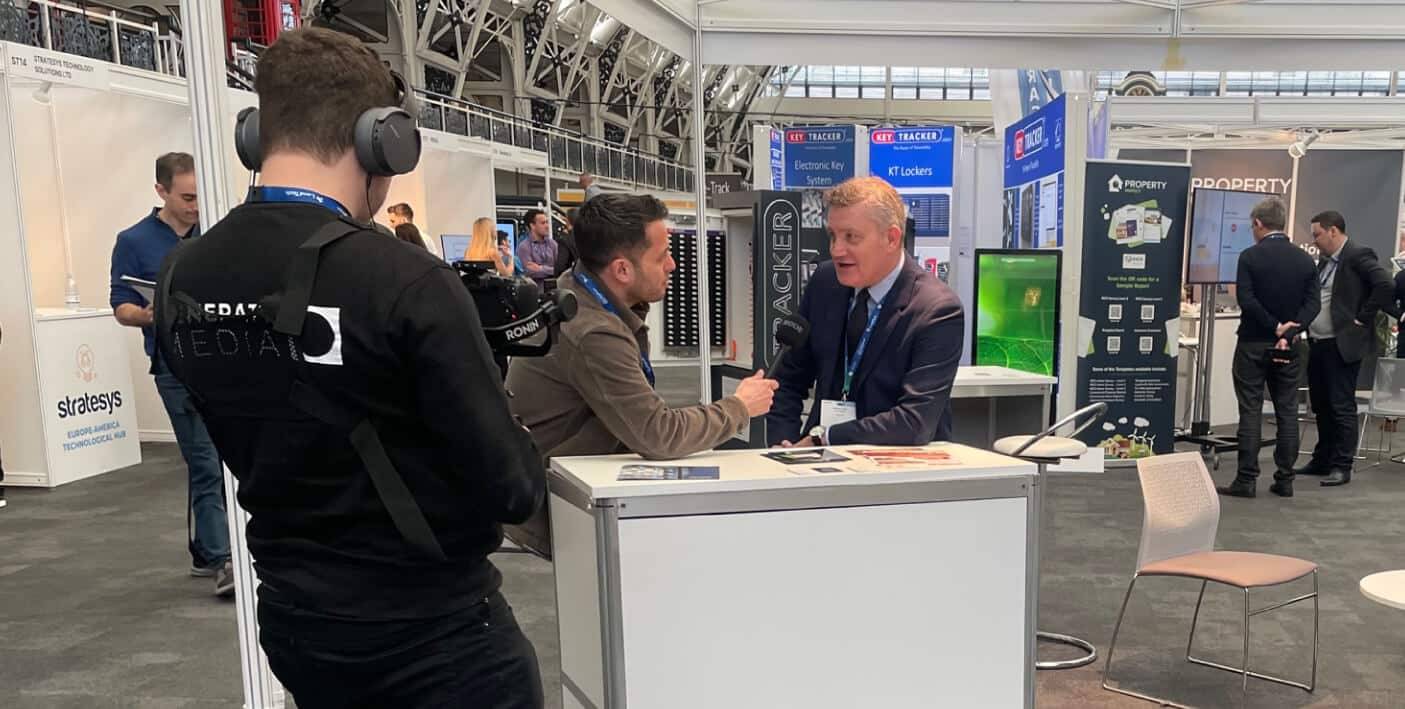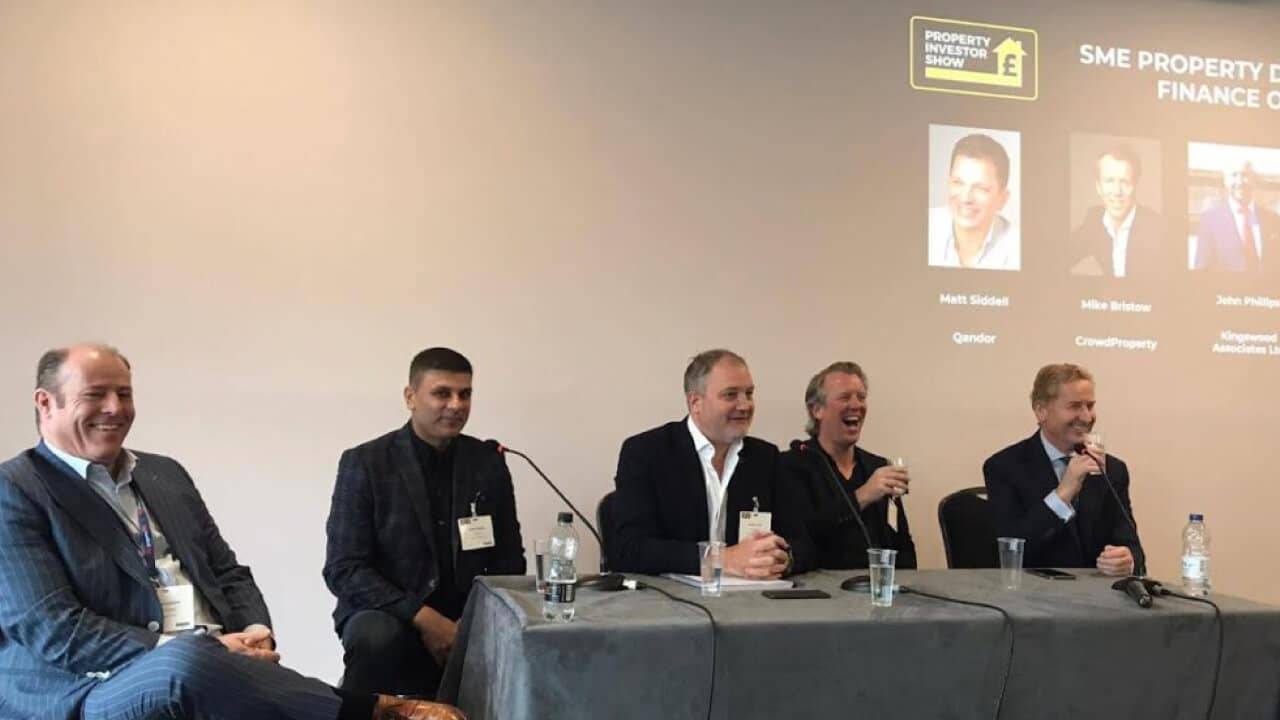 Talk TV
With guests, debates and opinion guaranteed, we have a lot of good things to say about the property industry. Hosting regular slots on Talk TV with Mike Graham
Extraordinary Reach
Analysing the latest property market data from Rightmove. Extraordinary reach brings extraordinary results.
News UK
Regular appearances on News UK with a monthly UK reach of almost 40 million people... Your success is our mission
Passion for Property
Working with TalkTV, GB News, BBC radio, LBC, Sky, ITV, CNBC and Bloomberg. Our mission is to make the property sector better and to shout about others that do too.
Property Investors Show
Inspiring debate at the 'go to' event that puts property developers, lawyers, agents, funders and property services companies for landlords and investors all under one roof.
Rank as an industry expert
PR for property people
"Creating content that will interest media and connect with audiences, we give you a competitive edge over your rivals and get you into the places that matter the most".
Client Focused
"As a stand-out Property PR Agency every campaign we undertake is bespoke, and tailored to each of our clients' requirements".
Property PR that delivers
"Focused on your company's objectives, we work with you to deliver a robust property PR, marketing and communications plan that will deliver unrivalled results".
Take a look at the stats and see how ProperPR can increase your ROI several fold.
How we

achieve volume PR coverage across the property industry
Bespoke audience targeting
Weekly reporting and coverage analysis
Boutique – Client comms – Deal with the bosses
Research and data focussed
HOW PROPER PR

CAN INCREASE YOUR ROI
Explained By Co-founder
Russell Quirk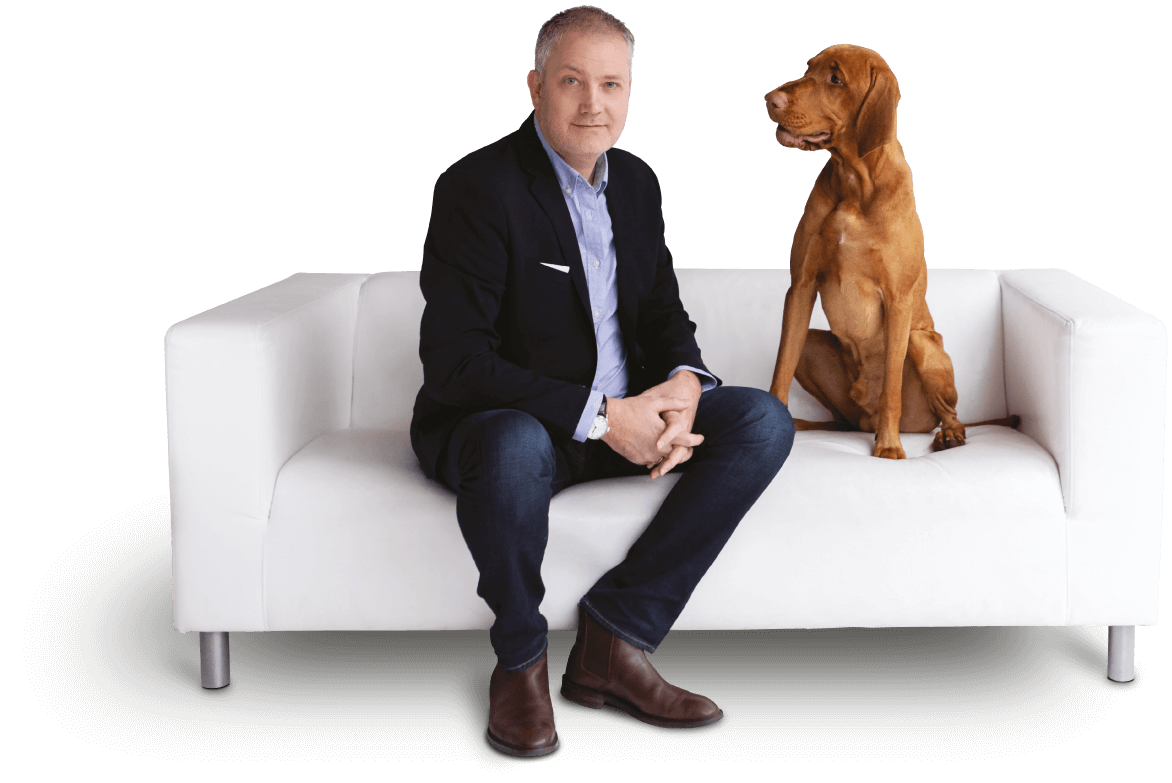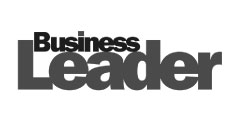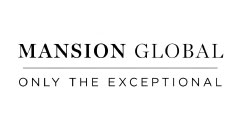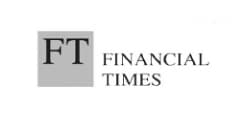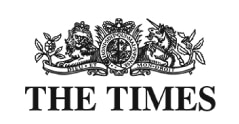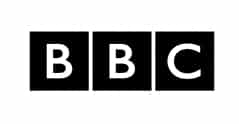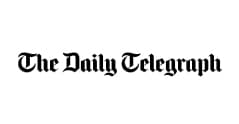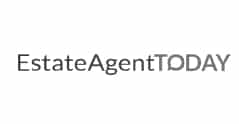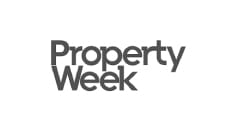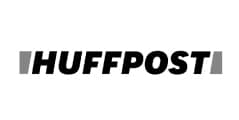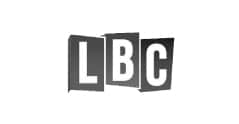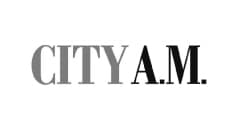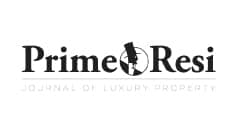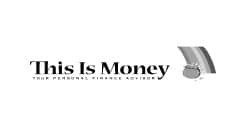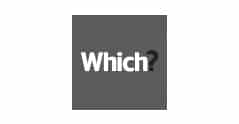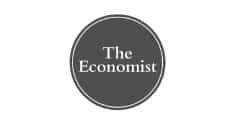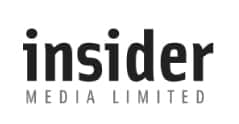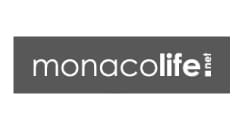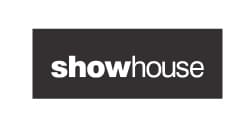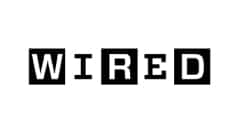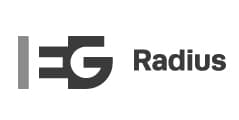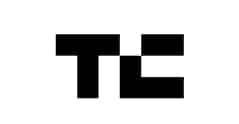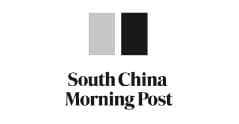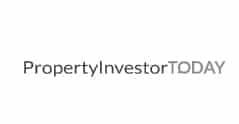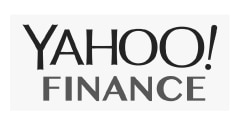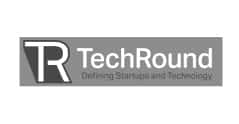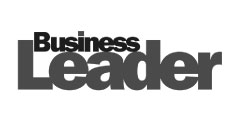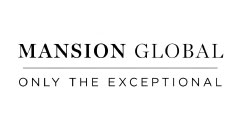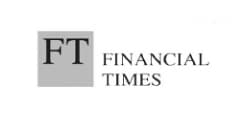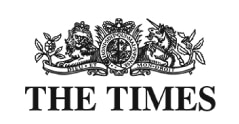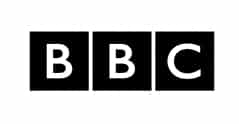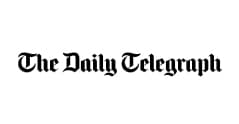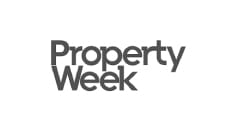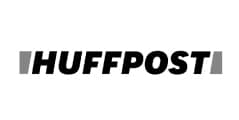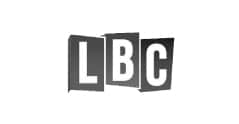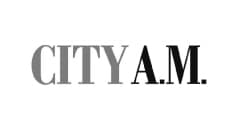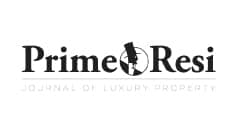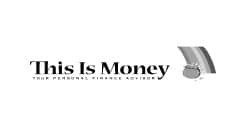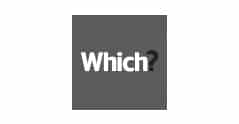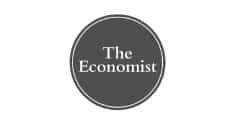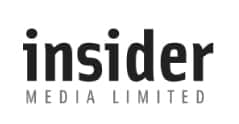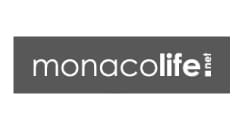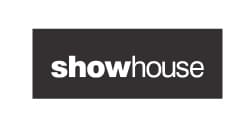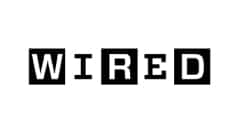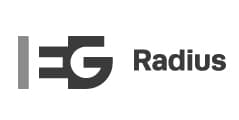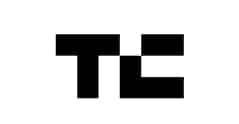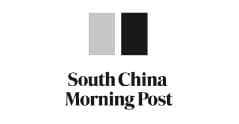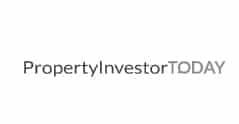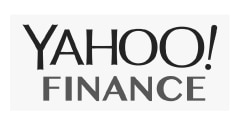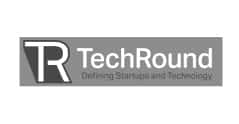 PROPER
PR

is an industry leader creating volume based campaigns for targeted audiences
Using an experienced Property PR agency is one of the most cost-effective ways to promote your business and position yourself as an expert in the field. PR, done properly.
We are the only PR agency that's run by a dedicated team of professional property industry people, with decades of experience across multiple property sub-sectors. Our mission is to make the sector better and to shout about others that do too. We are experts.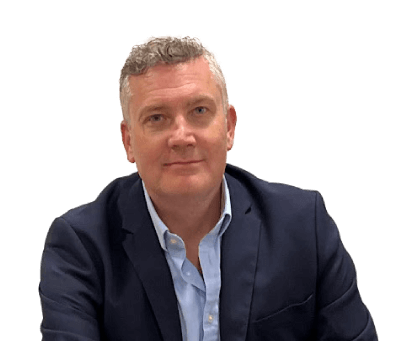 Russell Quirk
25 years' property experience in both traditional estate agency and as a pioneer of the online sector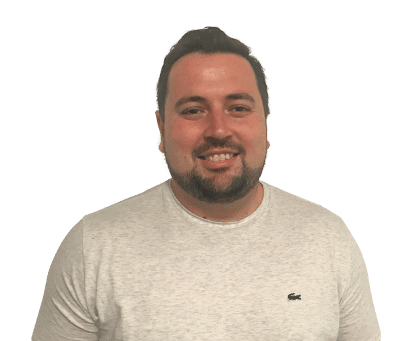 James Lockett
Adept creative writer and with a deep understanding of journalistic demands regarding print vs digital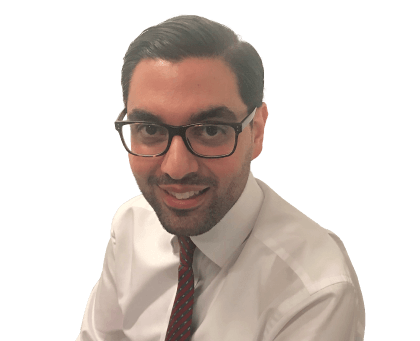 Dr Alex Pericli
PhD
Graduate in Geography (BSc), Environmental Management (MSc) and Political Theory (PhD)
University of Hertfordshire
How a Property PR Agency works


Explained by co-founder Russell Quirk PR
PR for the property industry
Using an experienced property PR agency is one of the most cost-effective ways to promote your business and position yourself as an expert in the field.  PR, done properly, exposes your brand to the masses via third-party publications that by the very nature of their independence, validate that you are a credible organisation.  Having the requisite knowledge of the market in which they operate, you should never underestimate the importance of a good property PR agency to elevate your brand. Put simply, good PR helps people know about you, like you, and trust your service.
You could spend more and more marketing pounds on Google ads, Facebook targeting, radio, print ads, TV, and outdoor. However, this approach is an expensive endeavour and the public is worldly-wise in knowing that paid ads, even the great ones, are contrived and 100% partisan. Consumer fatigue is one way of putting it. Negative ROI is another.
A Good Property PR Agency will elevate you to the next level
A property PR agency will create bespoke media strategies to help clients build their reputations, generate sales, and meet their business goals. By forming and leveraging relationships with key media contacts in order to carefully position specifically produced content on particular media platforms, be that print, broadcast, or online. It's my view that PR for the property industry is not just a support channel but a vital frontline tool, essential in gaining cut through, more traction, and in building natural search ranking defensibly enabling you to showcase your services and stand out in a competitive real estate market.
"I've lost confidence in politicians and their promises on housebuilding. We need 300,000 additional new homes each year, a figure not achieved since the 1960's. So, when asked by GB News for my thoughts on the latest headline by Labour, I made a pledge….' Russell...
read more