We're rather good at gaining media coverage for our clients and that's generally in the form of digital and print media coverage, the former being our real goal in helping boost and sustain search engine performance by way of improved key-word ranking.
But recently we've had a run of successes in facilitating speaking coverage too and most notably in securing a spot on BBC Radio 4's Today programme for ideal flatmate; Bloomberg Radio for Benham and Reeves and also for Stone Real Estate – all in the matter of a few weeks.
As it happens, the Properganda team are also no strangers to a bit of up close and personal with Russell appearing on TalkRADIO on a weekly basis as both a property pundit and a commentator on all things topical and political. But we've also been delighted to accept invitations at the following events in the last month or so:  
The Worshipful Institute of Technologists (Patron Bill Gates)
First Thursdays – a founder event in the City of London that grills entrepreneurs on their journeys, their successes and their failures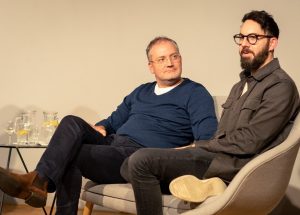 The Property Investor Show at London's Excel Centre – as a panel expert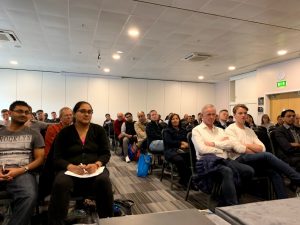 Grabbing media coverage online is great and it's important. But profile raising and credibility gaining are also important to consider in other, traditional forms too.