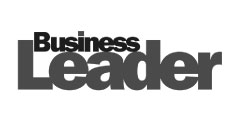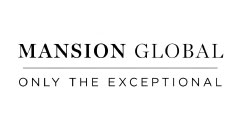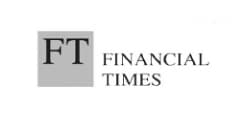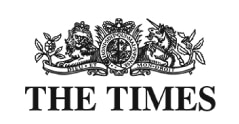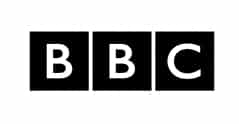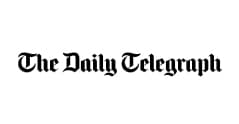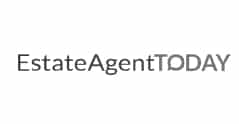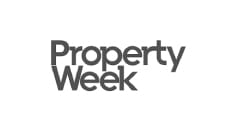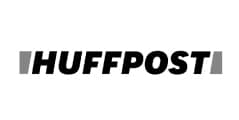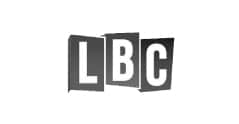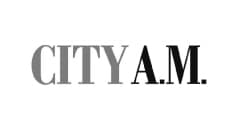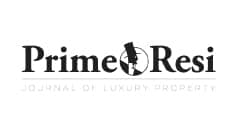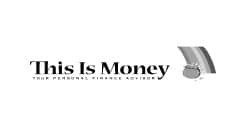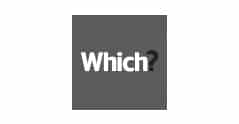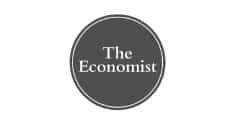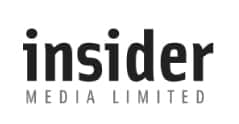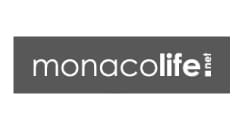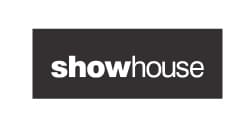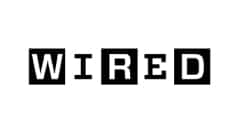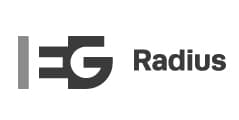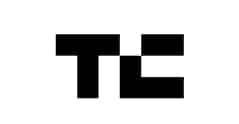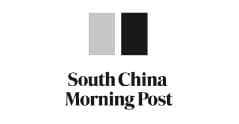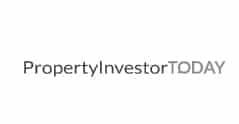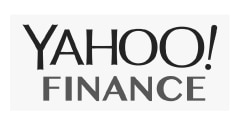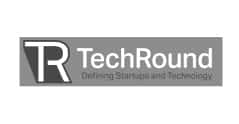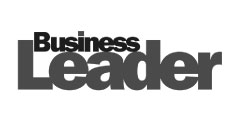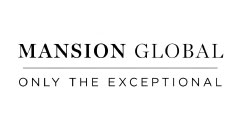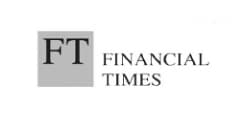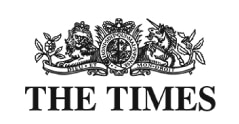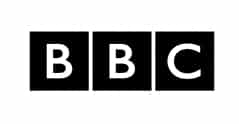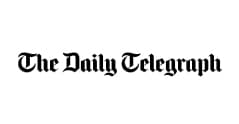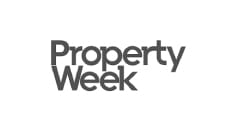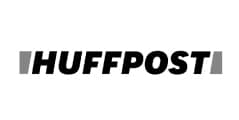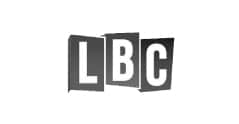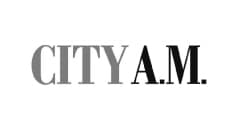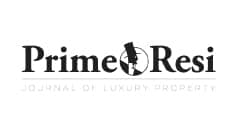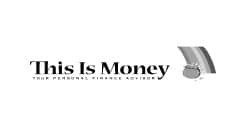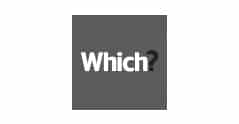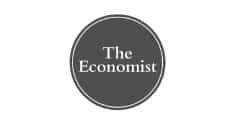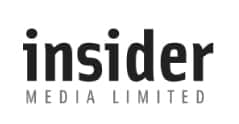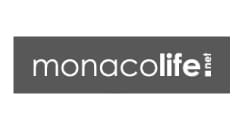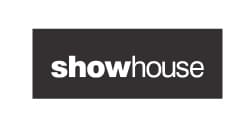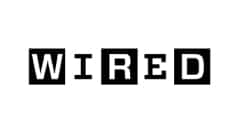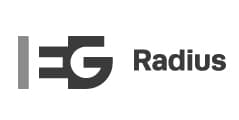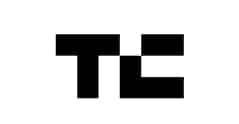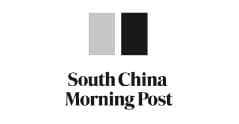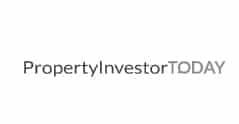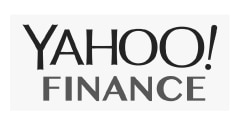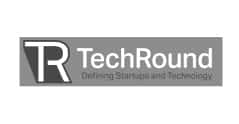 Estate Agency PR. How we add up
Why Estate Agency PR works
Explained by Co-Founder Russell Quirk PR
Effective PR for Estate Agents
Estate agency PR is one of the most cost-efficient ways to raise your profile, placing yourself as an authority in the field.  When done properly, Estate Agency PR will showcase your brand to a great multitude through third-party publications that by the very nature of their independence, endorse your organisation as credible and trustworthy.
Having the key ingredient of essential knowledge within the estate agency market to draw from,  the significance of a good property PR agency should never be underestimated.  Let's not forget, an outstanding reputation within the estate agency industry is worth its weight in gold, and trust is a crucial factor when building strong relationships with your clients. Good PR for estate agents will communicate this to your target audience.
Spending your hard-earned marketing pounds on Google ads, Facebook targeting, radio, print ads, TV, and outdoor is an expensive pursuit, and faced with a public who are wise to the fact that paid media and sponsored content can be contrived, it can often be dismissed as irrelevant.
Estate Agency PR is a vital frontline tool
Estate agency public relations involves creating exclusive media strategies and anticipating what relevant journalists, editors, and influencers are looking for.  Specific brand-building content can then be carefully placed on related media platforms.  Building and maintaining close strategic connections with primary media contacts, opportunities to raise brand profiles through print, broadcast interviews, or online can be seized.
In my opinion Estate Agency PR is a necessary and vital frontline tool, offering quality exposure that engages a core audience, builds relationships, and enables you to stand out, giving you an enhanced reputation and a trusted voice in what is a crowded estate agency market.
PR for Estate Agents

 News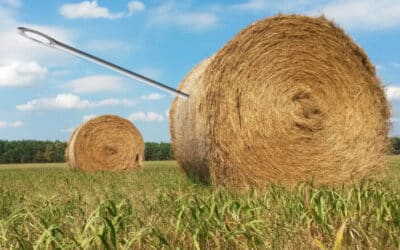 Choosing the right conveyancer can be like finding a needle in a haystack.  There are so many to choose from. Friends make recommendations, estate agents and financial advisors will sing the praises of the firms they generally use, online comparison and review sites...
read more
Proper PR Office
35 New Broad Street, London EC2M 1NH
Tel: 0207 856 0185